Our Mission
We are Shayna Rose Interiors. We create high quality semi- custom original designs that deliver within 1-3 weeks.
We also offer full custom work for clients who desire a signature, one-of-a-kind design. Our inspiration, energy and team commitment guarantees our customers receive elite service every time. At Shayna Rose Interiors, Everyone Wins.
About Shayna
Shayna Rose built her business from the ground up with one principle in mind: "Everyone wins." That way of living guides her own personal values, as well as everything her company offers.
Shayna Rose Interiors offers a unique opportunity for everyone along the supply chain, including wholesalers, designers, and customers to enjoy the highest quality, the best pricing, and elite customer service.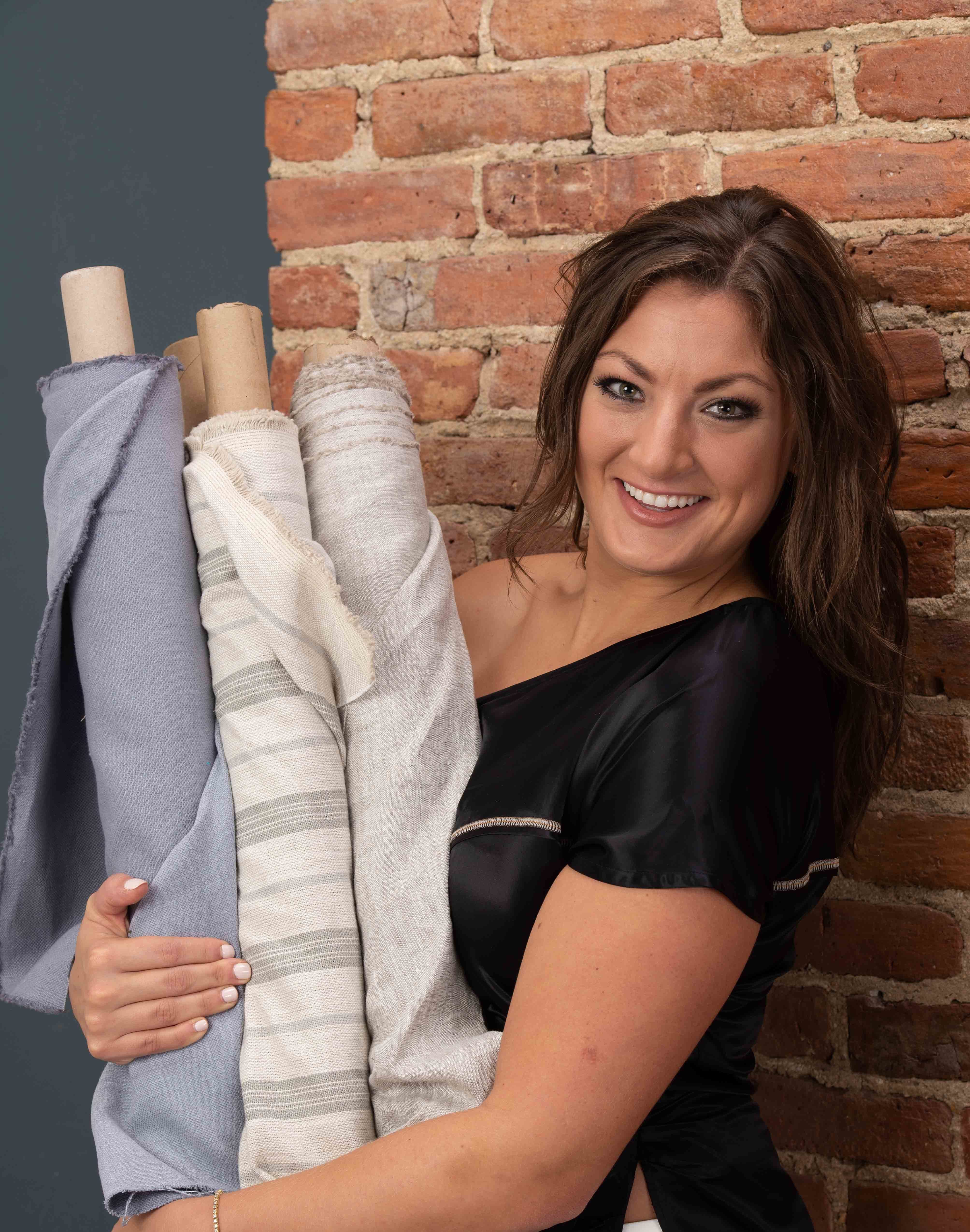 Our Partners