Hospitality Design
Shayna Rose Interiors is skilled in high-end hospitality design that aligns with your hotel's signature style and provides a customized guest experience. Drawing from our extensive backgrounds in New York and abroad, we deliver quick results with quality, efficiency and exceptional customer service. We have semi-custom and fully custom solutions to accommodate your needs, whether you need a complete transformation, or a few updates.
We serve boutique hotels and resorts throughout southern Florida. Our goal is to translate your brand into a beautiful space that will attract guests, set you apart from competition, and enhance your business success.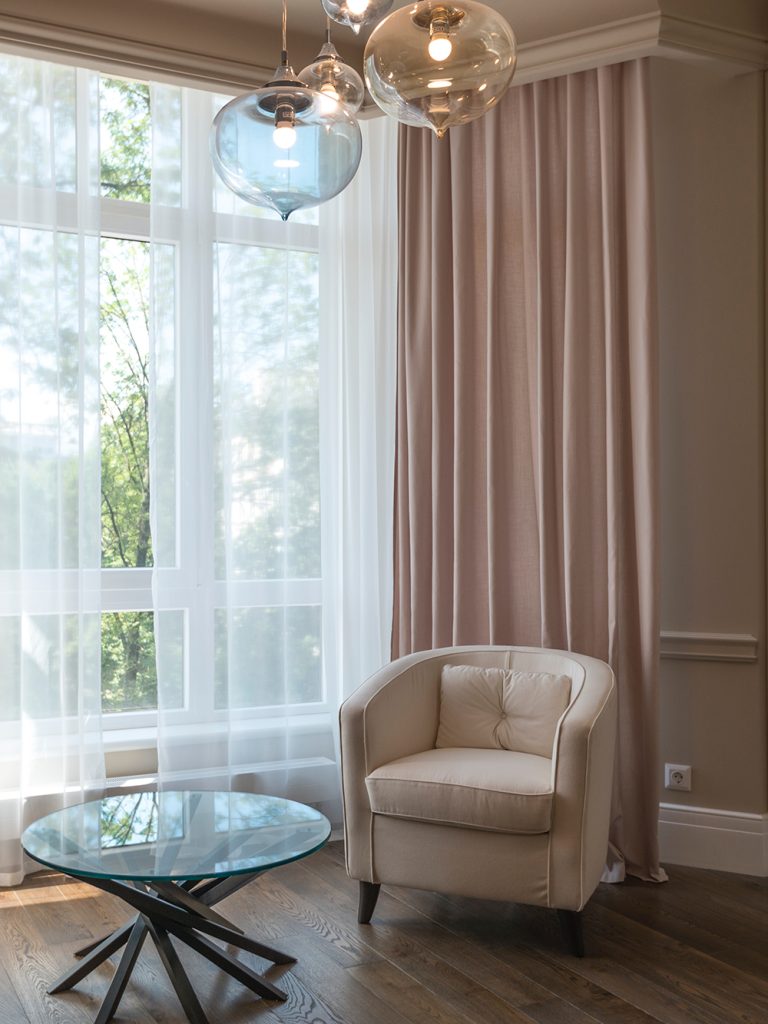 Hospitality Design Services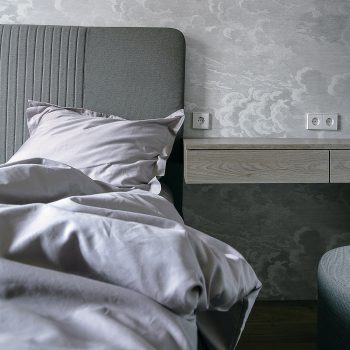 Custom Pillows and Bedding
We can help you create an unforgettable look that establishes your signature style with custom pillows and bedding for guests.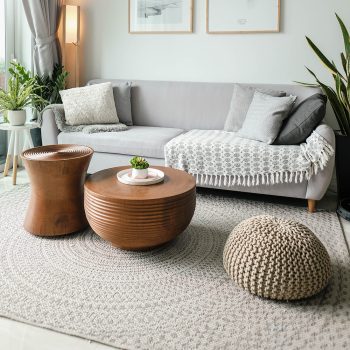 Custom Carpet
Whether you hope to transform your lobby, common spaces, or guest rooms, we will expertly manage your project from start to finish.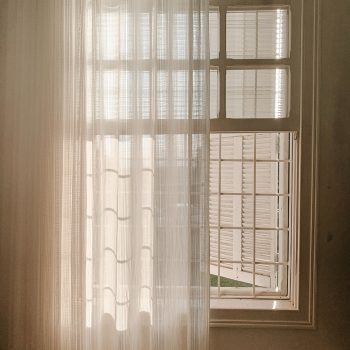 Custom Window Treatments
Set the tone for your boutique hotel with window treatments that speak to your brand's unique aesthetic.