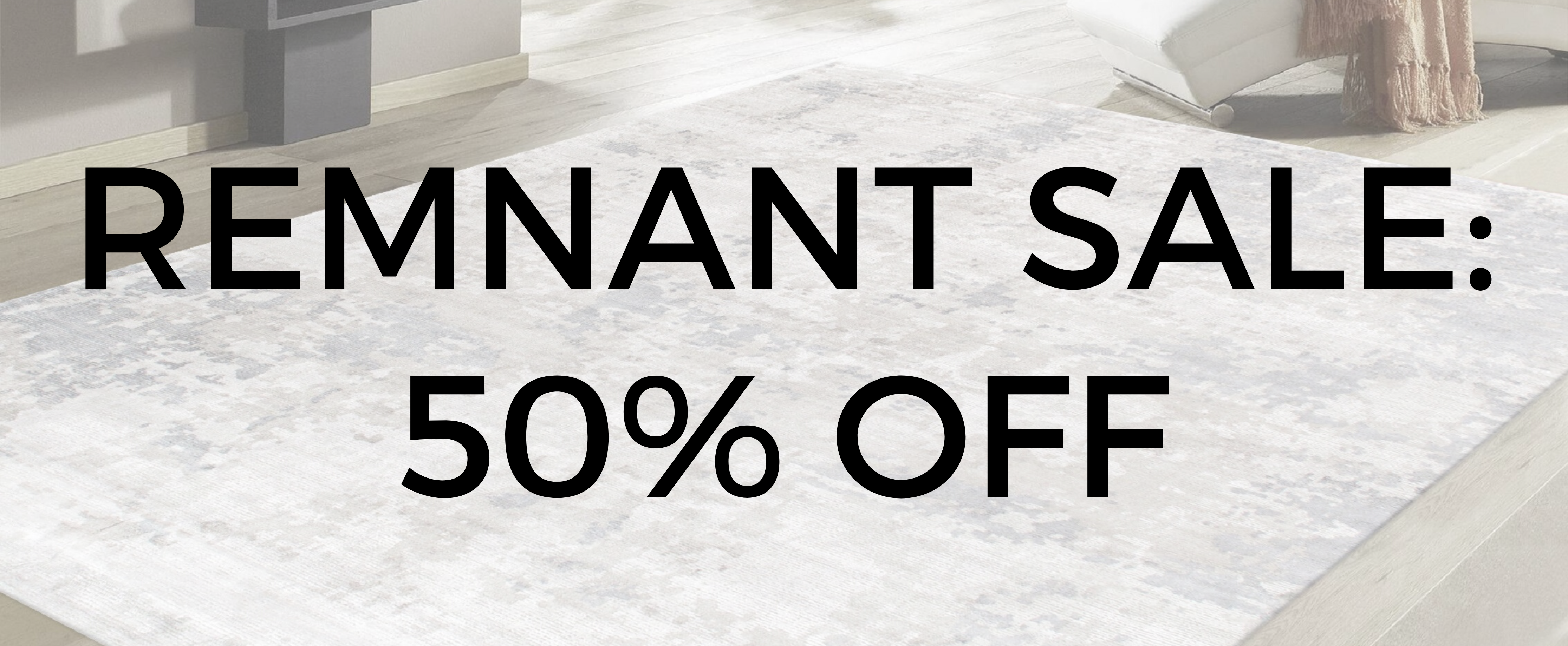 50% OFF Designer Area Rugs
Traditional and Modern Designer Area Rugs at incredible prices!
Very limited quantity. Don't wait! Get yours while they last.
Nothing refreshes your home like a beautiful designer area rug! Whether you prefer classic or contemporary interior design, we have something for you.
Act fast – this sale won't last forever! Why wait?