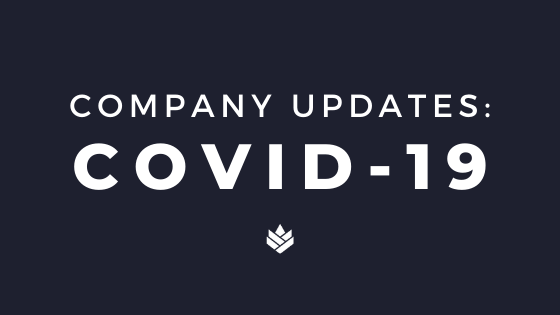 Company Updates: COVID-19 (Coronavirus)
At Shayna Rose Interiors, our guiding principle is Everyone Wins, meaning that we make it our mission to help everyone we work with succeed. With all of the uncertainty in the New York City community right now surrounding COVID-19, we've had to reflect long and hard about how to continue fulfilling that mission. 
Of course, the health and safety of our clients, employees, and business partners is priority number one.
But we know that the increase of people participating in social distancing and self-quarantining also leads to an increase of people who need help making their home as comfortable as possible. For that reason, we have chosen to continue working with a "business as usual" mindset, while making some necessary changes in our day-to-day operations. 
Changes due to COVID-19: 
Until the spread of Coronavirus is under control, our clients are welcome to ask that any Shayna Rose Interiors employee wears a mask while on site.

All design consultations and meetings can be held virtually during this time to avoid delays in your projects.

Our lead installer will wear gloves at all times on site and commit to the highest standards of tidiness, cleanliness, and sterilization. 

Some lead times may be extended due to shutdowns in manufacturing and work rooms. 
We hope that you are safe and healthy at home! And if you need anything to make this time more comfortable, Shayna Rose Interiors is here for you.