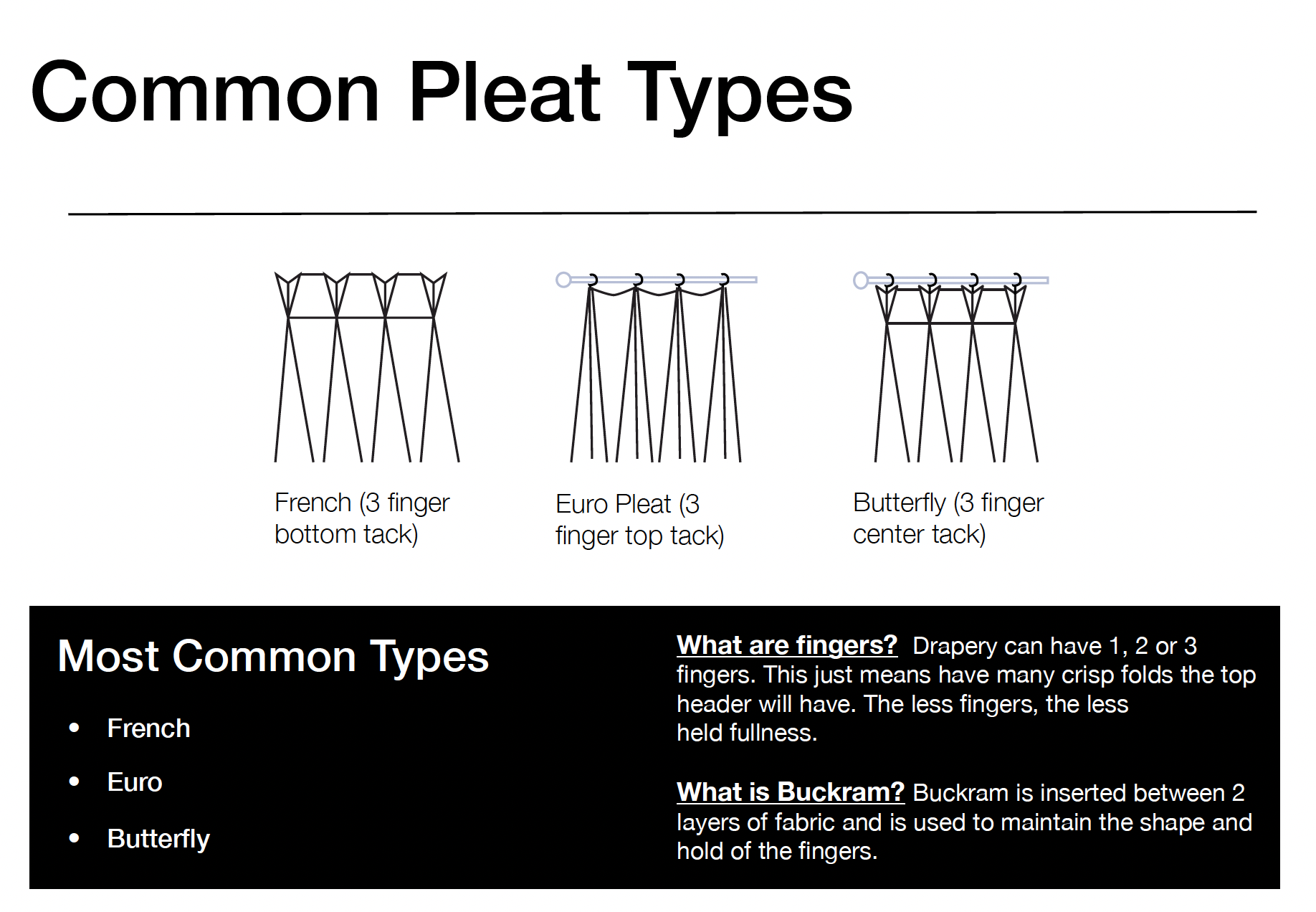 Get to know the most common drapery pleat styles: French, Euro, Butterfly, and more.
Did you know that when Shayna Rose Interiors was founded in 2017, we were primarily working on custom drapery? Since then, we've dipped our toes into almost every pool that the interior design industry has to offer: E-commerce, residential, commercial, custom products, product development for our quick-ship customizable beds and signature pillow line, a new online trade platform for interior designers, and more! But custom drapery will always have a special place in our hearts! In order to work with you on your custom drapery, we'll need to know what kind of drapery pleat styles you're drawn to. Here are the three most common pleats explained: The French, Euro, and Butterfly pleats.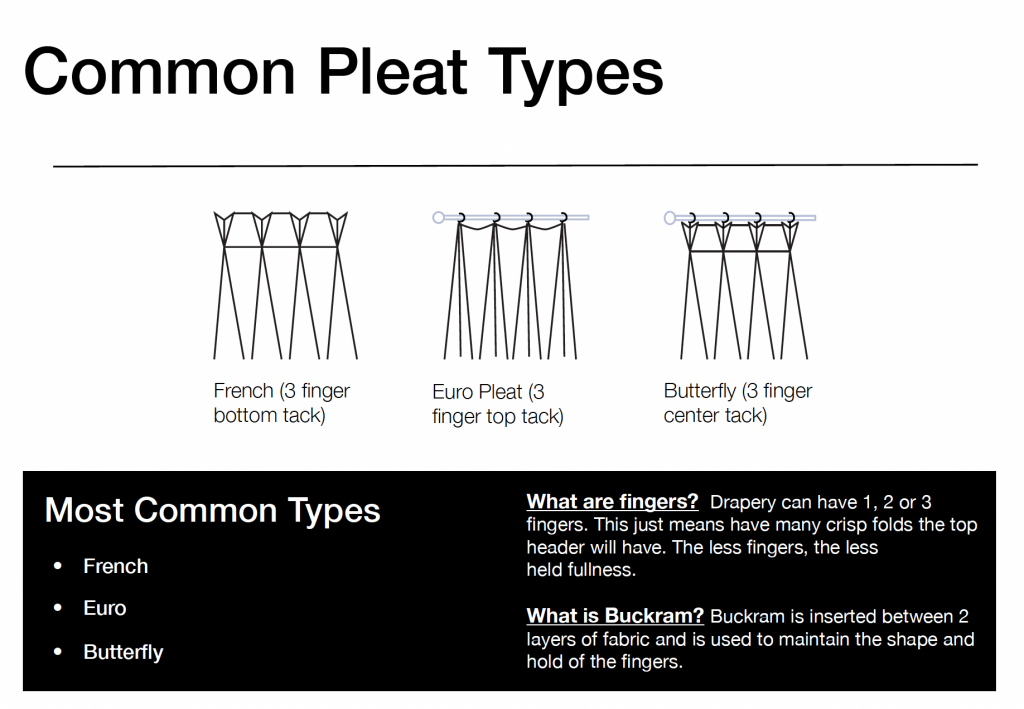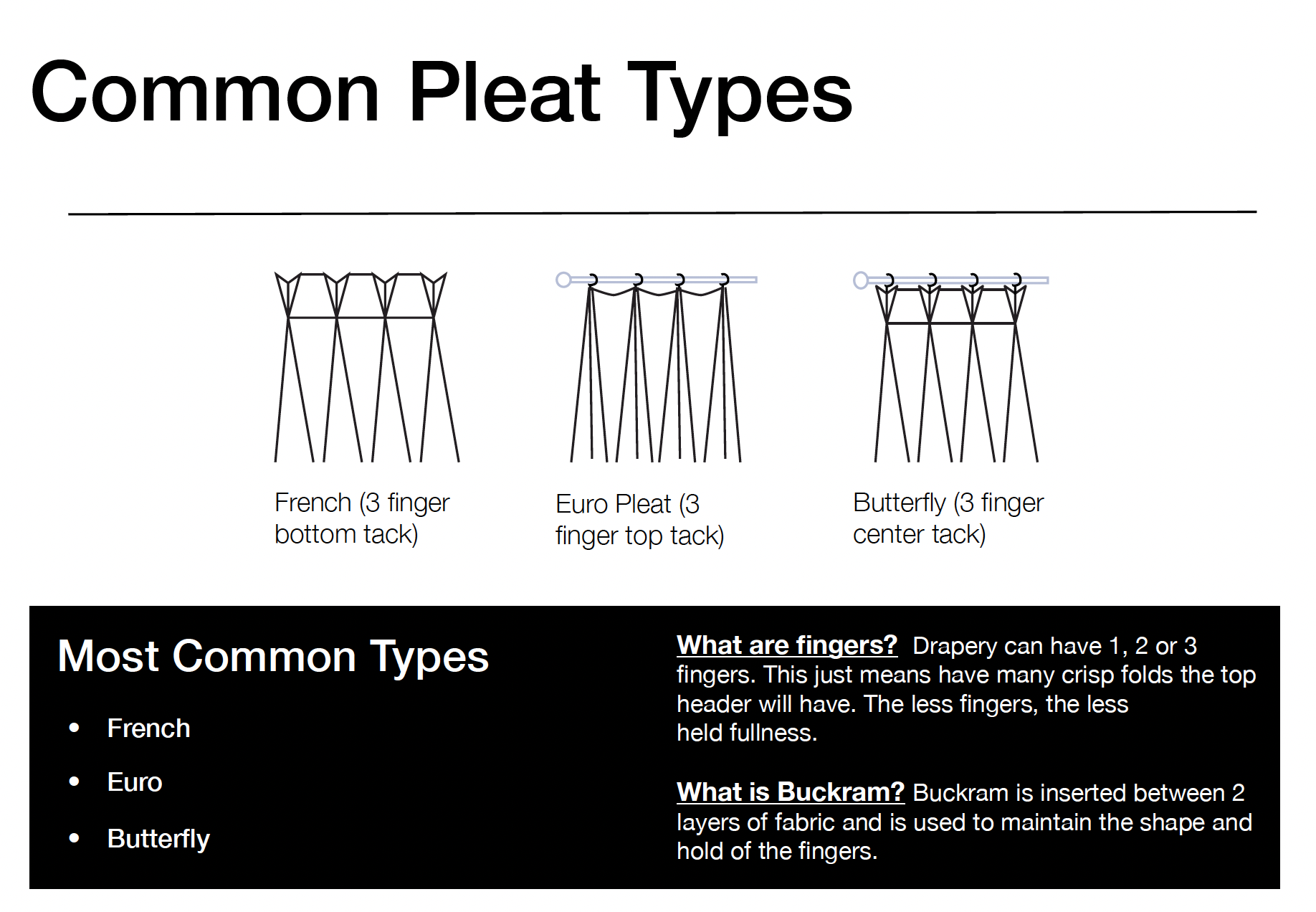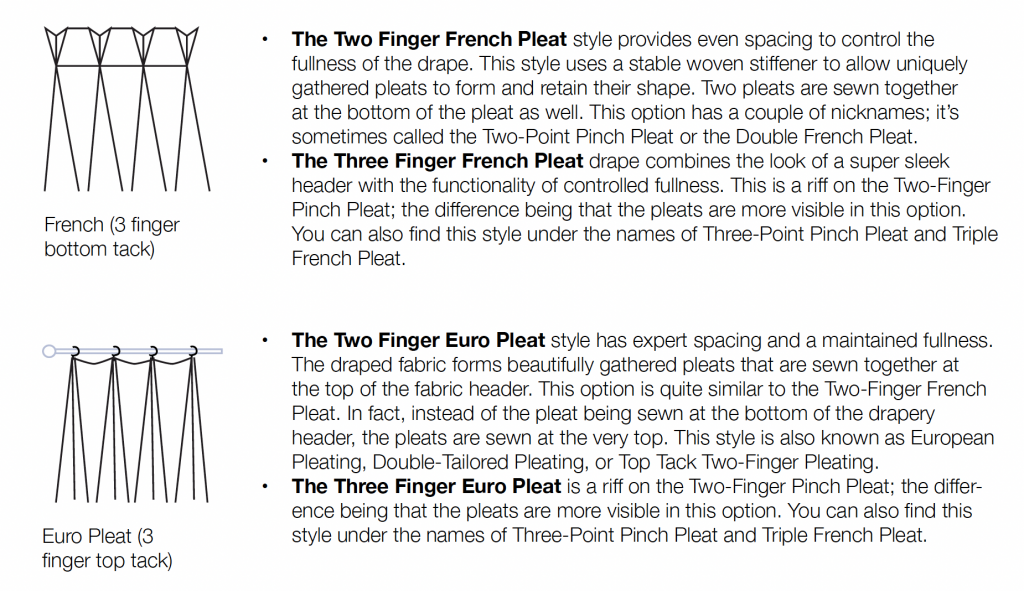 Looking to create something a bit more unique? Here are some more pleat styles to consider: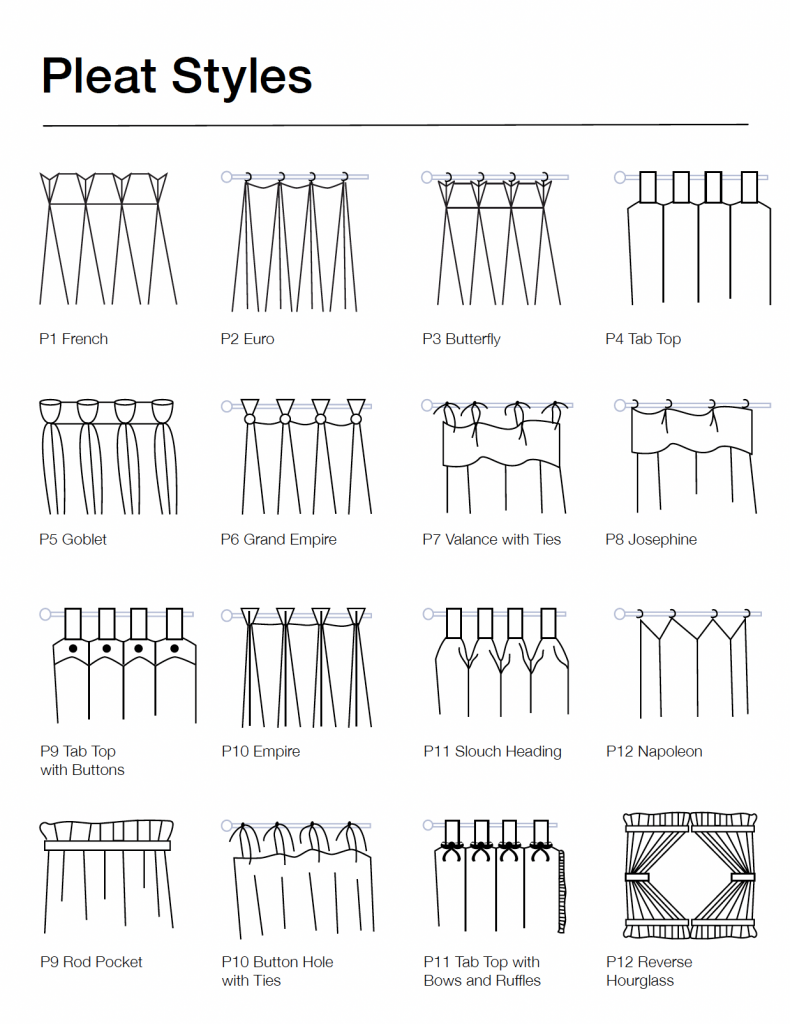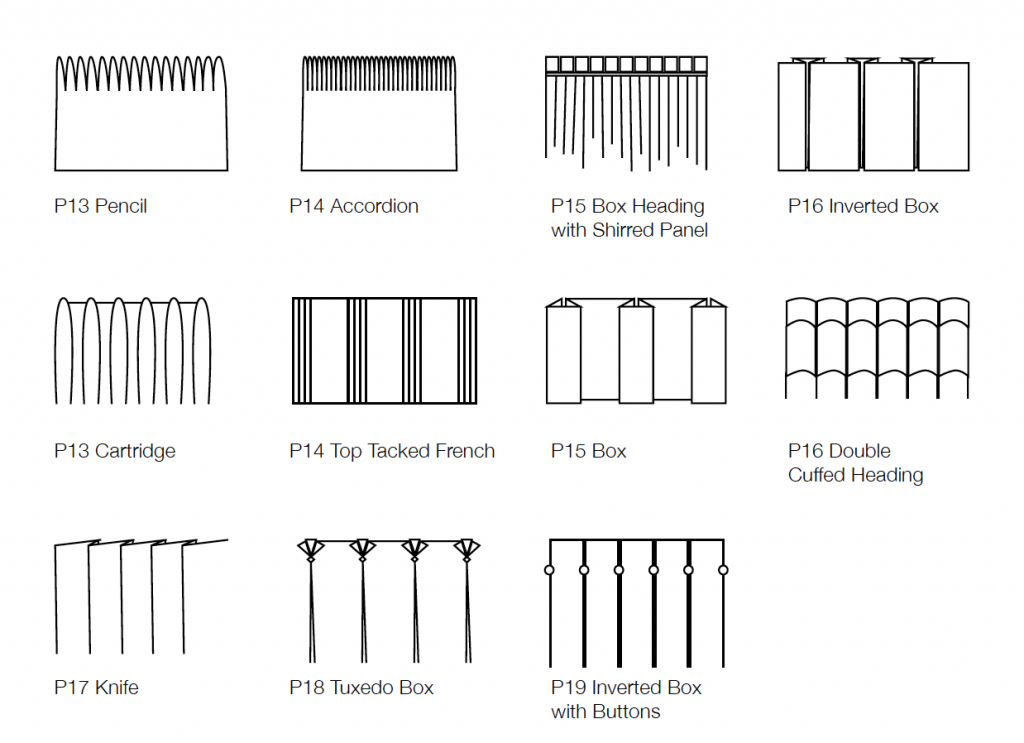 Now that you know the most common styles of drapery pleats, are you ready to design your dream drapes?
Contact Shayna Rose Interiors today to get started!