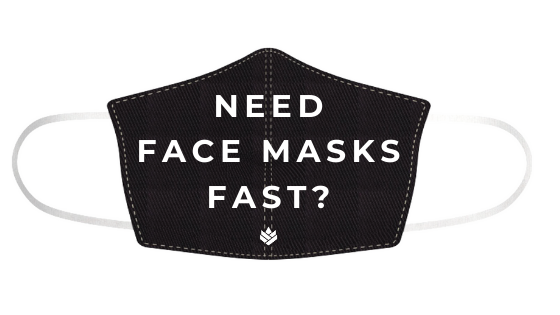 Shayna Rose Interiors, has been getting a lot of requests for high-quality, washable face masks.
So we've made it our mission to deliver – quickly.
Are you in need of a durable, washable face mask? Or do you know an individual or organization that needs some? Shayna Rose Interiors is here to help. Our face masks are:
Durable.
Washable.
Contoured to the face to comply with CDC recommendations to fit your mask tightly to the skin around your nose and mouth.
Guaranteed to ship (for free) within 5 business days.
Manufactured in the US.
The contoured shape of our face mask is not only more comfortable than the average, accordian-fold mask. It also provides added security to the wearer by minimizing gapping and slipping that could affect its performance. And, the double-stitched seams guarantee quality that lasts.
The Shayna Rose Interiors contoured-fit, washable face mask is available one of two ways: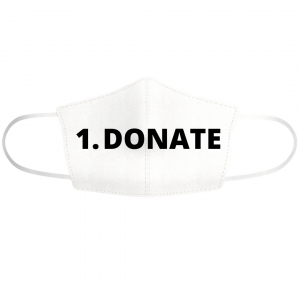 Want to donate masks to an organization in need of masks, and simultaneously create jobs for those who need jobs? Please consider contributing to our GoFundMe campaign. 
Every dollar goes toward paying someone to cut and sew face masks. Those face masks are then donated to an essential workplace in need.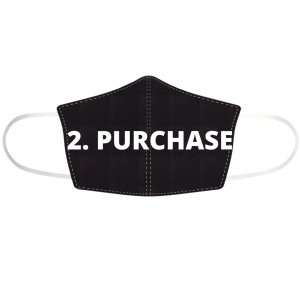 Go to shaynaroseinteriors.com to purchase face masks individually or in bulk. Order 100 face masks or more to receive our bulk discount!  
Do you have an idea for how Shayna Rose Interiors can make a difference during this time? Or do you want to get involved? Contact us anytime!