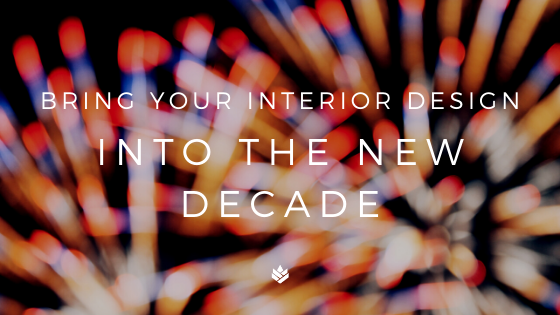 In the new decade, take a personalized approach to interior design!
Your home should represent your most authentic self.
At Shayna Rose Interiors, we don't subscribe to the "new year, new me" way of doing things. We think you are amazing just the way you are. In the new decade, we just want you to embrace your most authentic self and find a design aesthetic that represents your unique way of seeing the world.
But how, you ask? It's simple really. Start to define what makes you happy when you see it. Updating your home doesn't have to mean taking on a difficult or expensive renovation. It can be as simple as finding a new throw pillow or updating your old area rug! Remember, trends die out. But your unique design aesthetic will never go out of style. 
Do you perk up when you see jewel tones? Well, then incorporate some brighter elements in your home this year!
Do luxurious textures make you feel cozy and glamorous? Then you need to surround yourself with rich, textured materials.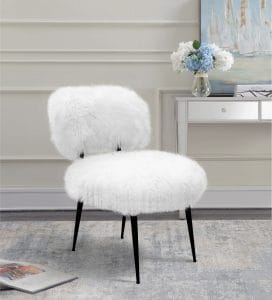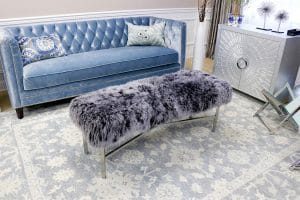 Do metallics draw your eye? Then the new year is your time to shine! Add some gorgeous metallic pieces to your home.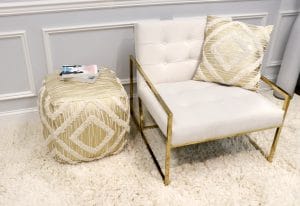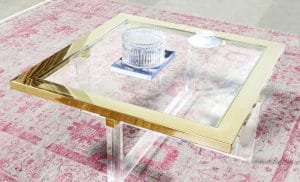 Do you prefer to fill your space with warm, neutral tones? Create the inviting atmosphere you crave with rich leathers or creamy carpets.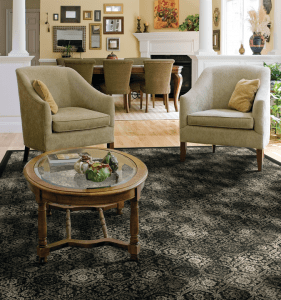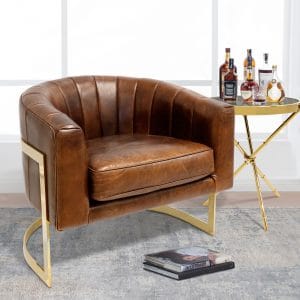 In 2020, we challenge you to define your ideal aesthetic. Then, we invite you to lean in! Make the resolution to love the look and feel of your home this year. 
Follow us on Facebook and Instagram for more interior design inspiration!