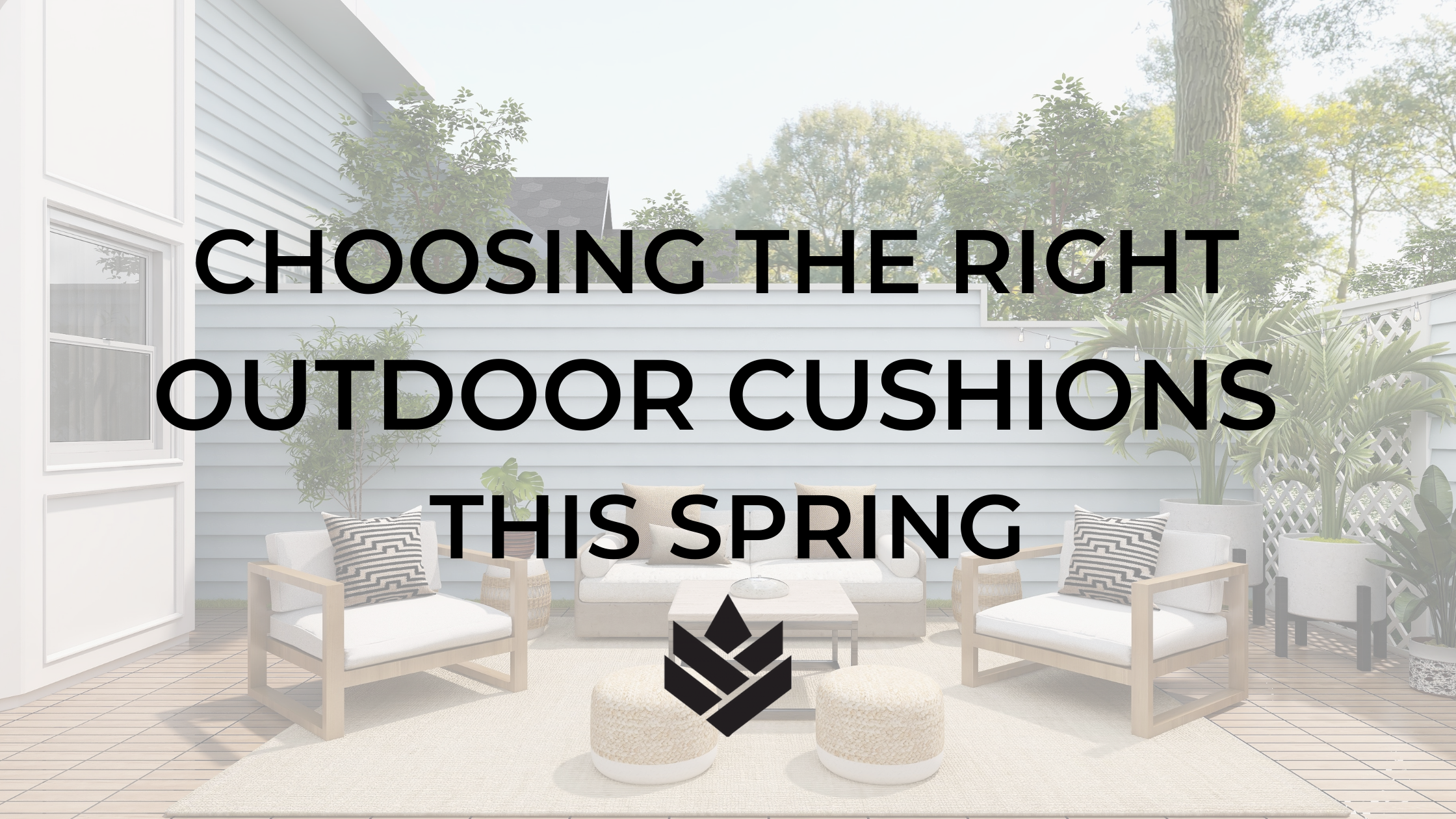 Spring has officially arrived and what better way to usher in this new season than with new spring decor! 
With the sun shining and the weather getting warmer, we can't wait to start designing outdoor spaces! Whether you sit on your front porch, balcony, or chill by your pool – comfort, durability, and style are of utmost importance for your outdoor decor. Choosing the right outdoor cushions that provide fashion and functionality is essential to a great outdoor space for you and your guests. 
The Right Textile for Your Cushions 
Who doesn't love a warm spring day relaxing in the sun? Having the right outdoor cushions for your desired space is the first step in cultivating the perfect springtime relaxation routine.  
At Shayna Rose Interiors we can create one of a kind outdoor cushions specifically designed with outdoor performance fabric. Our textiles are water fade resistant, which is essential to beating April showers and springtime heat. 
While there are sprays on the market to weatherize fabrics designed for indoor cushions, here at Shayna Rose Interiors we want you to spend more time outdoors with your guests. So, to eliminate the hassle of applying a spray treatment, our outdoor fabrics already come with weather-graded technology. Most of our outdoor fabrics are made of PVC mesh, marine vinyl (for boats), or polyester.
Valdese Weavers creates their "Inside Out" high performance textile that is graded for both indoor and outdoor living. This textile gives the look and feel of leather while having many benefits such as: being stain resistant, having high UV protection, being eco-friendly, and more!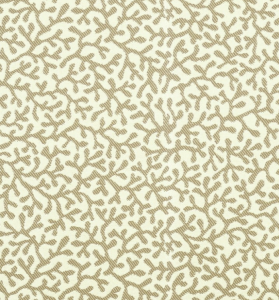 (Shayna Rose Interiors + Tonic Living)
Spring Cushion Color Scheme
Playing with colors in your outdoor space is a great way to experiment with color in design. Switching out the slip covers of last year's cushions to brighter more vivid colors and patterns can transform an outdoor furniture piece into a brand new one; without the expense of buying all new pieces!
Also, mixing and matching outdoor throw pillows will redesign the look of your outdoor furniture without going over budget. Pairing a simple colored cushion with a patterned pillow can show guests you have design style inside and outside the house!
Have an outdoor umbrella that needs matching? Or want to mimic that Pinterest post of an outdoor oasis? Shayna Rose Interiors can customize your dream outdoor cushion slip cover and pillow combo!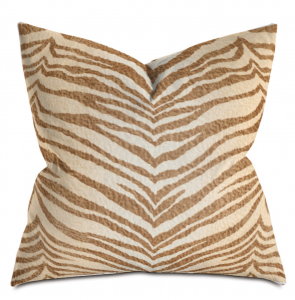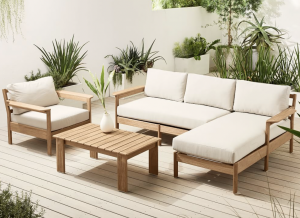 (Shayna Rose Interiors + west elm)
Go Custom this Spring
Who doesn't love a one of a kind piece? Impress all your outdoor guests this spring/summer with a custom cushion set from Shayna Rose Interiors! Our lead time is less than the industry standards; you'll get a two week turnaround in most cases.
Shayna Rose Interiors wants to keep custom pieces within our clients' budgets as well. After deciding on the sizing, cushion thickness, and desired inserts – the styling begins! Clients can decide on one of our many stocked fabrics or provide their own fabric if preferred. Finally, any finishing that is necessary such as plain knife edge, welting, or contrasted welting is completed and the cushions are ready to be used in your new outdoor sanctuary!
For more information on all things custom furniture at Shayna Rose Interiors be sure to check out our blog post, "Why Custom Pieces are the Way To Go."
Have a dream couch, sofa, or chair cushion? Want it to work for indoor or outdoor spaces? Shayna Rose Interiors can make that happen! Contact us for more information.
Like our content and want to see more? Follow us on Facebook and Instagram!