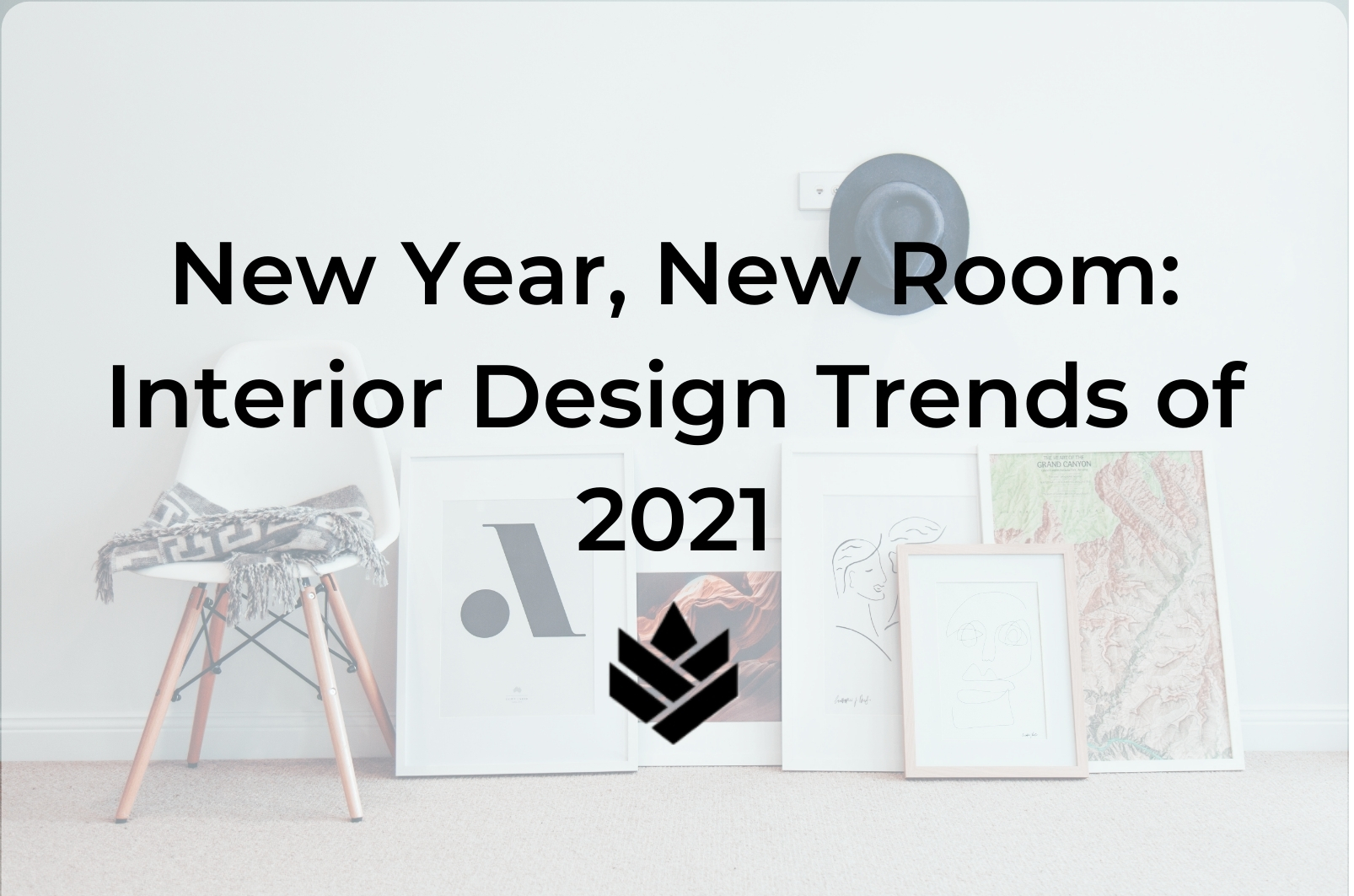 With all that happened last year, most of us are eager to put 2020 (and any reminders of it) behind us! For those looking for a fresh start for 2021, now is the perfect time to renew your space and start looking towards the future! Don't know where to start? Here are our top three interior design trends of 2021 to give you inspiration!
Coloring Your Space
The crisp white and grey aesthetic that has been circulating around the design industry for the past few years is finally being exchanged for warmer tones. The comforting, welcoming tones of warm greens, taupes, and sands are emerging in popularity. Deep, rich browns are popular accent colors that add warmth to any design.
(Shayna Rose Interiors + Elle Decor + Shayna Rose Interiors)
If you want to bring in more natural tones without coloring your walls, houseplants are an excellent way to incorporate earthy tones into your space. In our last blog post, Self-Care by Taking Care Of Your Home, we talked about the health benefits, both mental and physical, for having plants in your home. Whether you're looking for a large monstera, or a low-maintenance aloe, plants continue to be fashionable decor pieces in 2021.  
Catching The Curve
As we move into the age of the 'Roaring 20s,' we continue to see a resurfacing of the iconic art deco style, now embodied in curved chairs and loveseats. Curved pieces will soften the look of a room, while still maintaining a refined finish. With clarity and precision, these pieces are often used as striking centerpieces that create an air of retro opulence in your home. The classical glamorous contemporary style that blends with this art deco look is best achieved with gold, black, and pink or grey accents. The interior design trends of 2021 are telling you it's your year to live out your flapper fantasy and dive into these modern, art deco-inspired aesthetics.

(Shayna Rose Interiors + Forbes + Shayna Rose Interiors)
A Sleeping Statement
As matching bedroom sets begin to fall out of favor, anyone looking to update their bedroom should consider statement headboards. Popular in trendy boutique hotels, statement headboards will transform your space, giving it a more contemporary, and personalized look. Bold patterns and colors will turn your bed into the focal point of the room, and give you an excuse to take Zoom calls from your bed to show off that beautiful backdrop!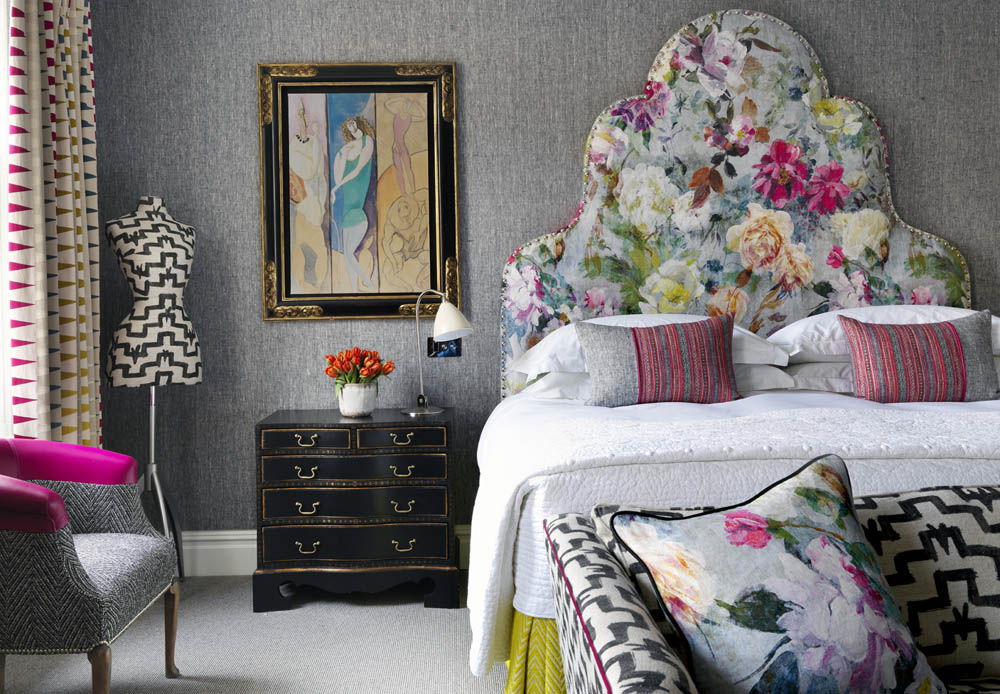 Have the perfect statement headboard in mind? Contact us at Shayna Rose Interiors and we can make it custom for you! 
Like our content and want to see more? Follow us on Facebook and Instagram!