Autumn-Inspired Artwork to Spice Up Your Interior Design
After spending all summer at home, are you growing tired of staring at the same old walls day after day? You aren't alone! Take the start of a new season as an opportunity to spice up your life a little bit – and not just with pumpkin spice. Reinvigorate your space by adding new artwork to your interior design! Need some inspo?
Here are our five most autumnal pieces of artwork for interior design, from Shayna Rose Interiors: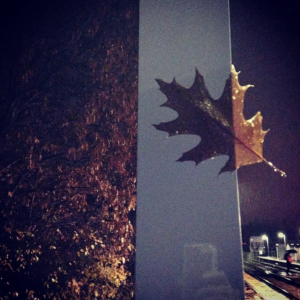 Nothing screams Fall more than artwork featuring the season's vibrant leaves! But this particular print is uniquely subdued. We suggest placing this print in a room with a saturated color palette  to establish balance. Or consider adding it to your bedroom to benefit from its mellow presence. Thanks to it's neutral tones, this print could also serve as the foundation of a gallery wall to elevate your living space. And remember… framed prints can have just as much impact on a table or prominent shelf.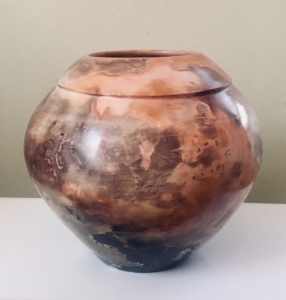 With its natural colors and an earthy feel, this piece of handmade pottery will fit in seamlessly with other Fall decor. But when it's not the harvest season, try incorporating this into a sharp, modern room to present an organic juxtaposition. Place this piece on an accent table for added visibility during Autumn.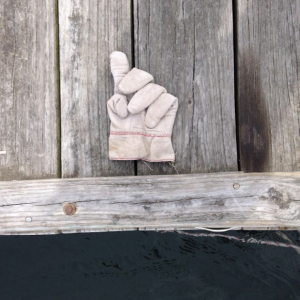 Is it just us or does this simplistic photographic print instantly conjure up thoughts of sitting in a wooden wagon on a bumpy ride around a local farm? This piece is the perfect homage to the refreshing nature of autumn, and would work especially well with minimalist rooms and modern farmhouse designs. Add the print above a cozy fireplace or alongside glossy, steel elements (like shelves or end tables) to create a sophisticated yet cozy atmosphere.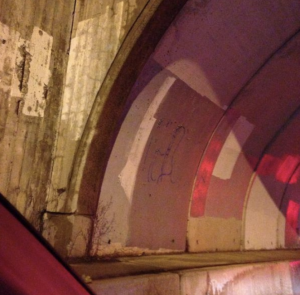 If you read our "Fall 2020 Interior Design Trends," you already know that jewel tones are in this season. This framed print is a great way to hop on the trend before it's too late. The abstract, yet relatable, print plays with ruby and amethyst tones in a surprisingly rugged way. Use this print to bring in a mix of rich depth and natural beauty into a neutral room. We recommend pairing this piece with plants to bring out the Autumnal colors even more.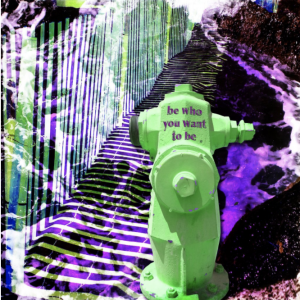 You don't need a piece of art with the traditional fall color palette to bring you joy this autumn! This limited edition, digital collagraph features simple advice to help you live your best life while bringing a pop of color during the cloudy days. This statement piece would work well in a room with a minimalist aesthetic. We recommend placing this glass aluminum beauty above a neutral couch or bed to create much-needed contrast. This print can also serve as a strong focal point to center an entertaining space. Fall 2020 is the perfect time to take risks (in life and interior design). So go on – be who you want to be! 
Loving our artwork for interior design? Click here to see all of the artwork available at shaynaroseinteriors.com!
Follow along with Shayna Rose Interiors on Instagram for more interior design trends and inspiration.