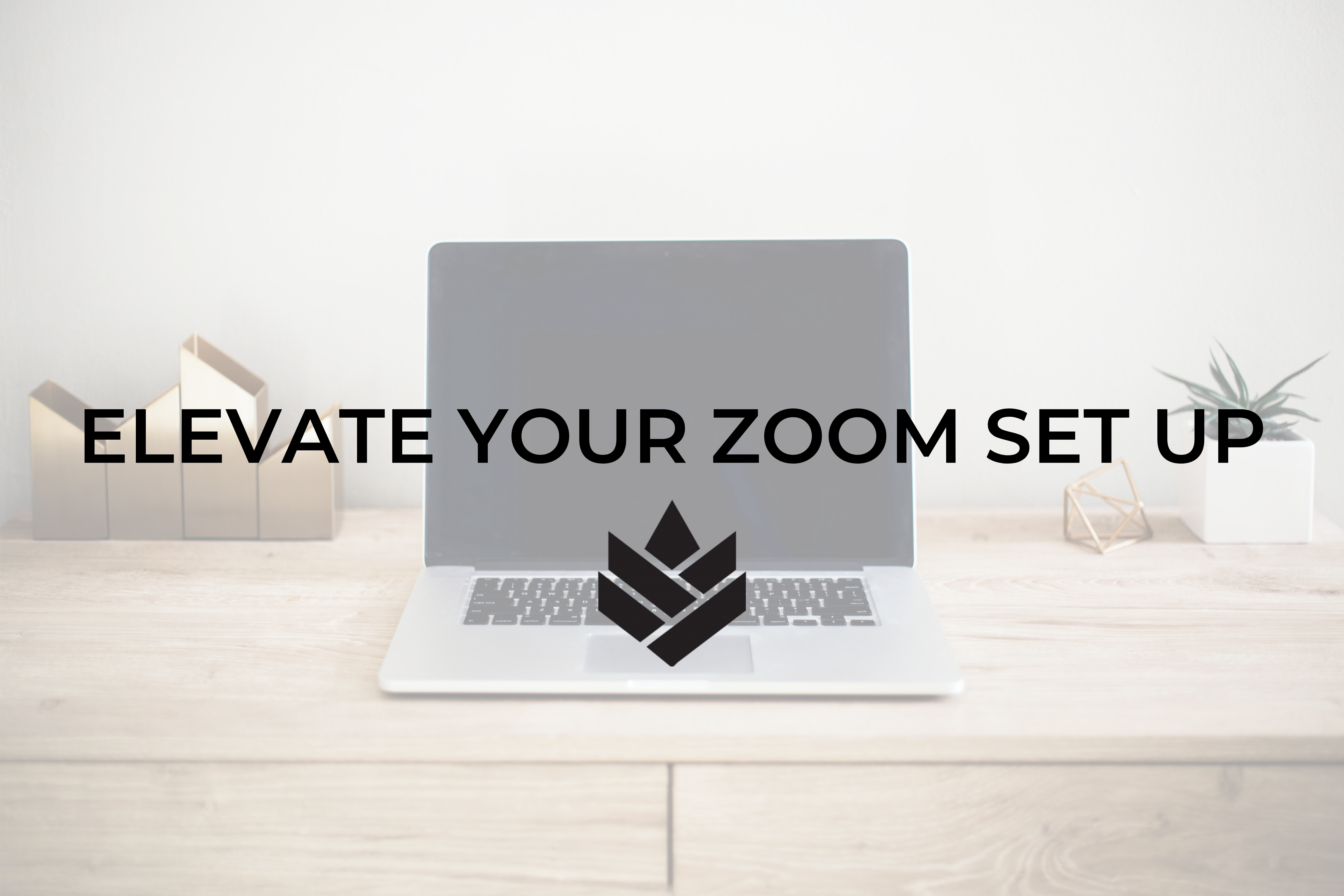 Zoom, Google Meet, Microsoft Teams, and other video conferencing softwares are how we have stayed connected over this past year. Seeing colleagues and friends on a computer screen may not be the most personal way to converse, but "zooming" from your home office, living room couch, or comfortable bed gives others a peek inside your home decor. Here are our favorite ways to elevate your Zoom set up with some simple decorative elements.
Become Artsy on Zoom
Pieces of art are a great way to spice up your Zoom background while still maintaining a clean, professional look. Framed photographs and prints are perfect to have behind you on a wall to add some flair to a plain background. 
Another way to add artistry to your video conferencing set up is through sculptures. Featuring a sculpture on a shelf behind your webcam is a perfect way to add art in a more unique way than a picture would. Adding these pieces of art showcases your unique style and personality to those you are video conferencing with.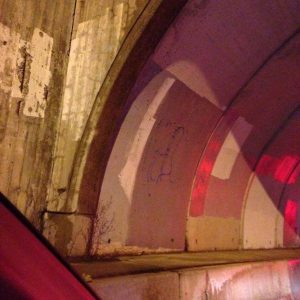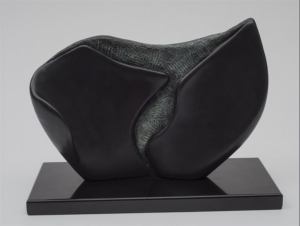 (Shayna Rose Interiors + Shayna Rose Interiors)
Comfort Meets Style
Zooming on an uncomfortable chair? Have a couch in the back of your webcam that needs an upgrade? Pillows can be your one-stop solution for these problems. Adding a pillow to the back of a chair can increase comfort and adds a touch of style that you didn't know the chair was missing!
If you have a piece of furniture in the background of your Zoom set up, a printed pillow can enhance the look of the entire couch. Matching prints and colors of pillows is another opportunity to show off your personality and style. Adding an exotic animal print pillow can make a glamourous statement while on Zoom, while a touch of floral patterns can bring elegance into your online meetings.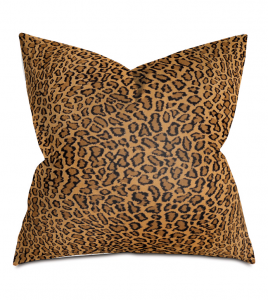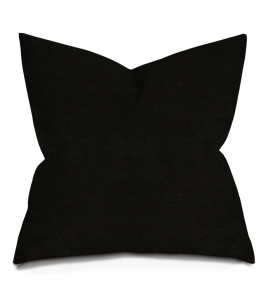 (Shayna Rose Interiors & Shayna Rose Interiors)
Your Zoom Stage
Finding the perfect chair is an essential part of creating the best Zoom set up. Keeping your camera at eye level (or slightly above) is the best way to address your audience. Therefore, having a chair with the perfect height is an important factor when maximizing your Zoom set up. 
Another component to perfecting your Zoom stage is lighting. Calling into a video conference with not enough natural light may make yourself appear dark to others, and room lighting may not be enough. Selfie ring lights are a great inexpensive way to amplify your lighting without taking up precious desk space. For more inspiration on organizing the home office check out our other blog post, How to Maximize Space in a Small Apartment.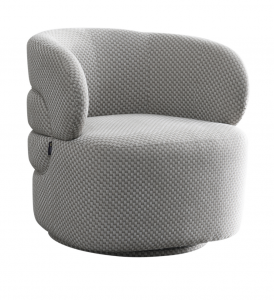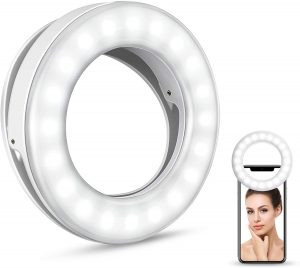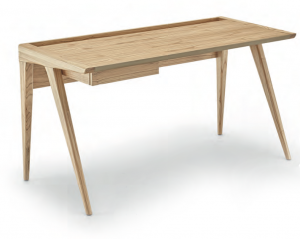 (Shayna Rose Interiors + Shayna Rose Interiors + Amazon)
Have a piece that would look fabulous for your Zoom set up? Contact us at Shayna Rose Interiors and we can make your dream come true!
Like our content and want to see more? Follow us on Facebook and Instagram!