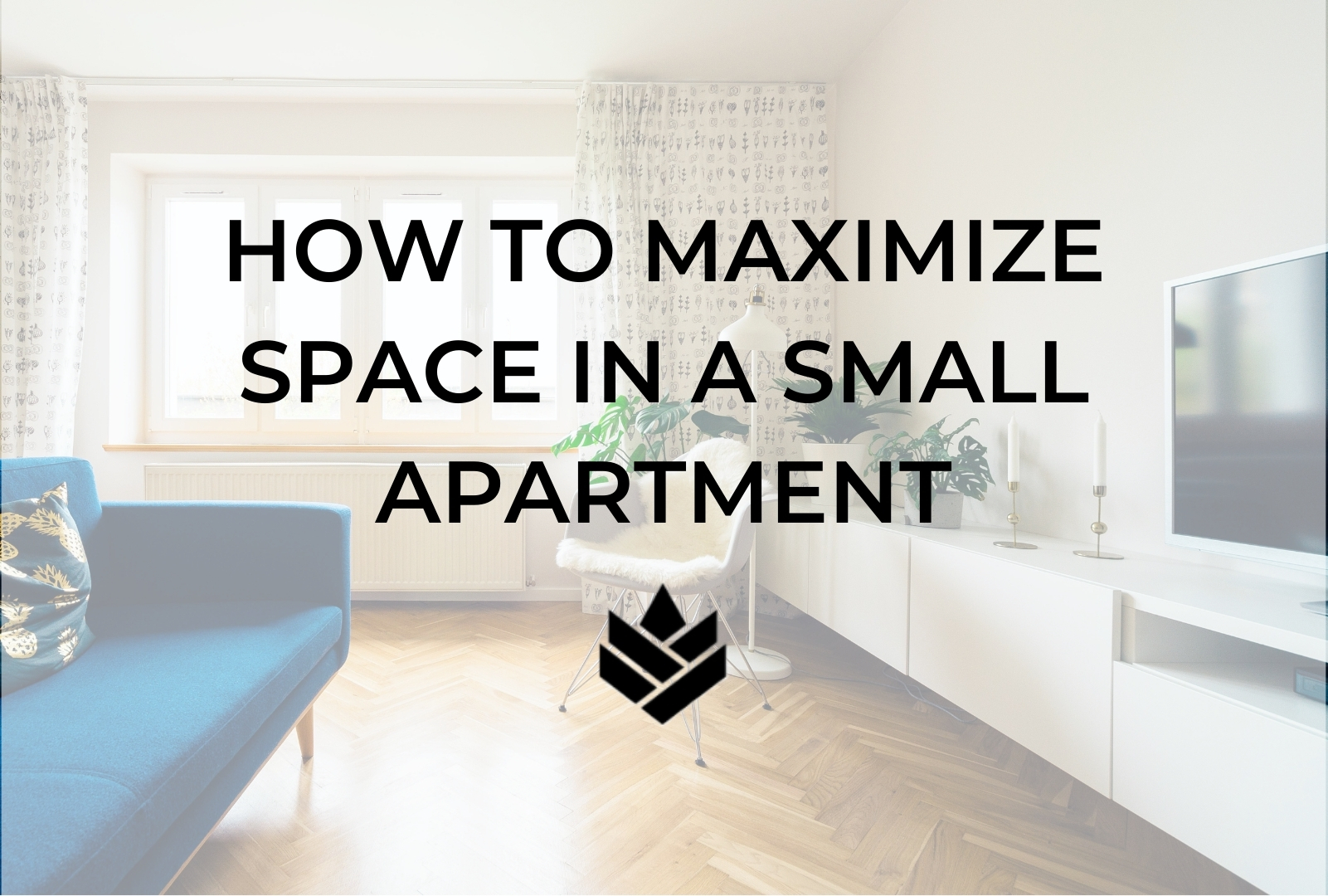 In 2020, our living spaces became our new offices, home workout facilities, and the cozy corners we inhabited to escape global mayhem. Now, maximizing space in the close quarters we call home is essential to prepare for the upcoming year. COVID-19 has motivated apartment owners and renters to increase the feel of their space, even in scarce square footage. Here are three ways you can spice up the organization in your small apartment to create a functional home office, workout zone, and living space.
Organizing the Apartment Office
An organized apartment workspace designated for office work is bound to set you up for success in the new year. If space allows, a desk is an essential part of creating quality work from the comfort of your own home. Alternatively, investing in a quality coffee table will work for supplementing your desk space, while also keeping your living room chic. Be sure to check out our previous blog post, Coffee Table Tips for Interior Design, for more coffee table inspiration.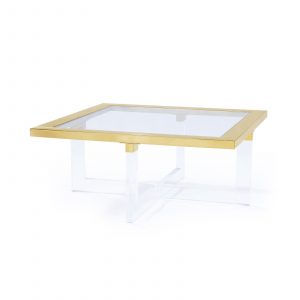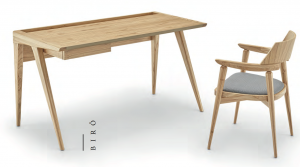 (Shayna Rose Interiors + Shayna Rose Interiors)
Sweat in Your Apartment Suite
A calming force in many lives this past year was the ability to work out virtually and at home. These thirty to sixty minutes to ourselves affect our overall mental and physical health; so making room in our small apartment for fitness is crucial. Self-standing cycling bikes and workout mirrors are compact, boutique solutions for apartment residents who need to workout from their unit. 
To store supplemental accessories for at home workouts such as weights, resistance bands, and cycling shoes, a cotton basket is a great way to keep apartment gym equipment in one place.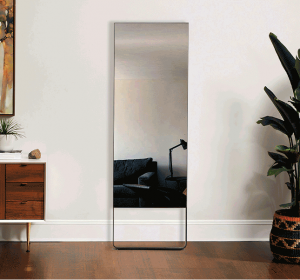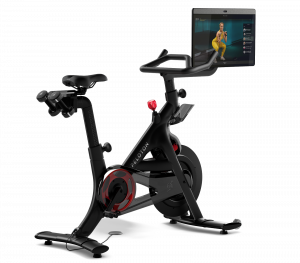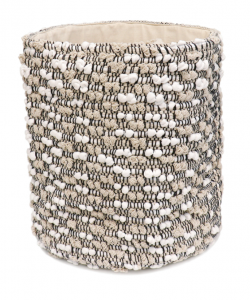 (MIRROR + Peloton + Shayna Rose Interiors)
Transform Your High-Rise into Home
Above all, your apartment should feel like home. Sprucing up your organization skills can make your living space feel brand new. Adding an accent chair to your living room decor adds new seating, and can double as an office chair for work from home endeavors. 
Utilizing vertical wall space is pertinent to saving space in a small apartment. This is where shelving will be of utmost importance to keep things off the floor and tucked away neatly; shelves are also a great place to display plants and add some greenery into a room. Be sure to check out our blog post, New Year, New Room: Interior Design Trends of 2021, to gain inspiration on plant decor!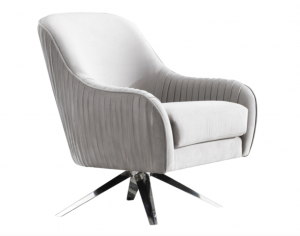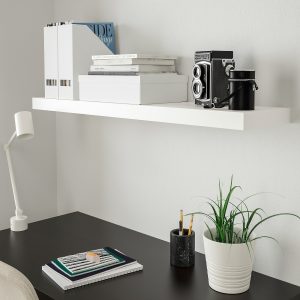 Found the perfect desk for your home office, but can't fit it in your apartment? Contact us at Shayna Rose Interiors and we can make it custom for you!
Like our content and want to see more? Follow us on Facebook and Instagram!