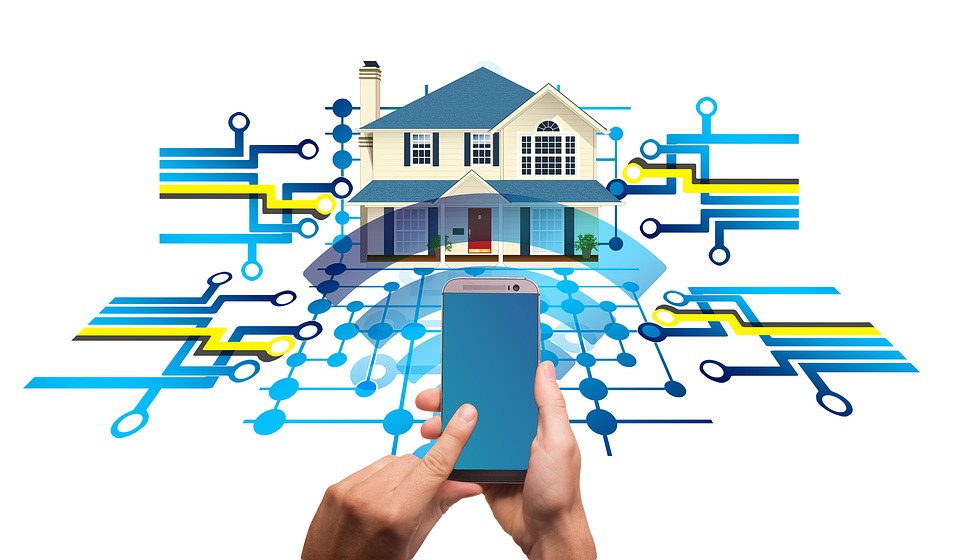 Interior Design Tips for Smart Homes
As consumers become more conscious about their environmental impact, they are driven to make changes towards sustainability. On that note, smart homes have risen in popularity during the past few years — as various smart appliances like refrigerators, TVs, and speakers have become more affordable and commercially accessible. Explain That Stuff notes that, aside from reducing your household's energy consumption, smart appliances have also provided a certain kind of ease with their innovative features.
However, it can be challenging to find a way to make your smart home devices cohesively blend with the rest of your interior decor. In this post, we've listed a few interior design tips to ensure that your smart home devices don't compromise your style.

Always Look to Organize
Some smart home devices come with cables and other paraphernalia that can be an eyesore ⁠— especially if you're averse to clutter. A quick fix to this is getting a wall mount, like Hide It Mount, that can help you conceal devices and other items behind your TV. Another way to prevent your smart home devices from looking messy is by hiding cables using an on-wall cable channel.
Choose Smart Home Devices That Go with Your Decor
High-tech devices used to be cumbersome and unsightly. Thankfully, streamlined design plays a huge factor in developing smart home devices, and you can find a ton of beautifully designed smart speakers and appliances that won't stand out in the wrong way. For instance, Sonos has their own line of Alexa-equipped speakers that are small enough to be hidden away on a bookshelf. But, these speakers can also complement your home's design scheme as they come in classic colors of white and black with silver accents.
Bring Life to a Boring Bathroom
For every room in your house, there's a corresponding smart home device — and the bathroom is no exception. You can find a variety of smart devices for your bathroom, from smart LED mirrors with demisters to digital faucet fixtures that have automatic conservation and temperature settings. Lately, high-pressure smart showerheads have also become a popular bathroom fixture, as they can inject a certain modernism into a bathroom. They have multiple settings to allow users to switch up their showering depending on their mood. Plus, their sleek designs ensure they blend in no matter what style of bathroom interiors you have. However, if your smart showers aren't functioning as expected, then HomeServe explains that you might have an underlying plumbing problem. The possibilities range from leaks or even the shower installation itself. Either way, you'll want to ensure that your new smart fixtures go beyond aesthetics and are actually functional to maximize their use.
Invest in Multi-Functional Devices
Smart home devices often have a ton of features that make them an extremely valuable investment. By choosing smart home devices that are multi-purpose and multi-functional, you can create more space for the rest of your decor. An example of this is the Notti by Witti Design, which is a smart light that can notify you if you've received a call, text message, or social media alert by lighting up. Besides that, the Notti can also be used as an alarm clock or an LED lamp that can provide a good amount of lighting for a small room. Another example of a multi-functional smart device is Samsung's The Frame, which is a smart TV that is designed to disguise itself as a physical art display when not in use.
It's completely possible to seamlessly integrate your smart home devices with any interior design theme ⁠— as long as you have the patience and creativity to switch it up and find what works. For more ideas on how to design your home, be sure to check our post entitled 'New Year, New Room: Interior Design Trends of 2021'.