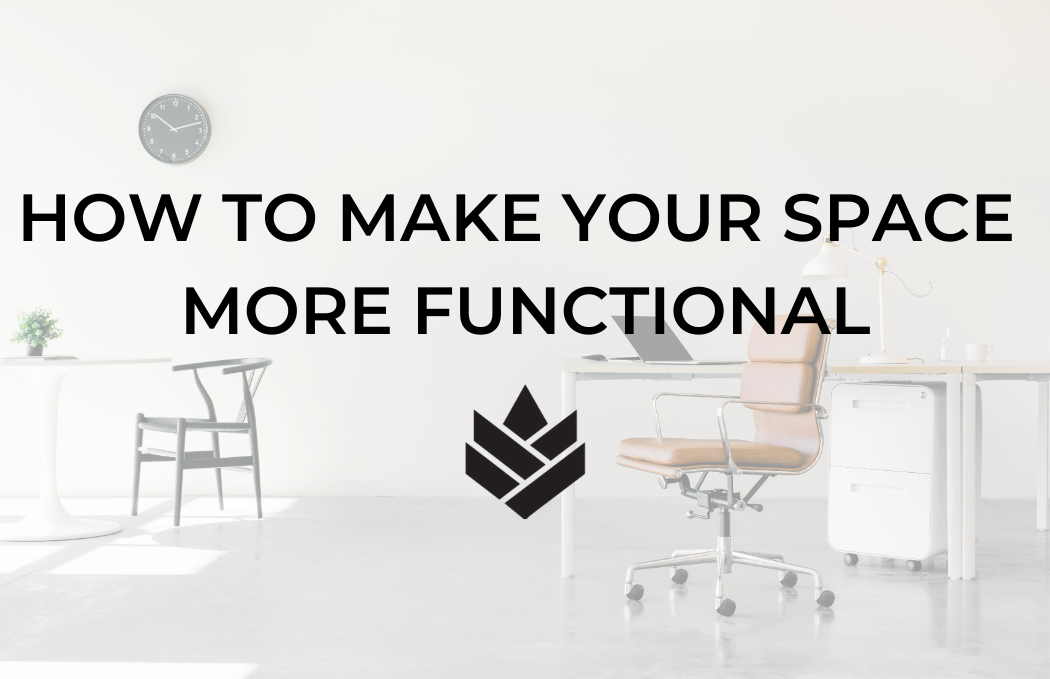 Functional spaces provide efficiency and increase productivity in our lives. For those looking to go into 2021 with an organized mind, there is no shortage of inspiration when it comes to minimalist-inspired interior design. Here are four ways you can achieve a minimalist and functional home.
Fashion and Function
Fashion and function go hand and hand in many aspects, especially within home fashions. Pieces that elevate the style of your home while also serving a purpose are essential for bringing functionality into your home design.  Throw pillows are an excellent example of where fashion and function merge. These pillows provide us maximum comfort while lounging on our sofas watching our favorite Netflix series, while also boost the entire look of our living room.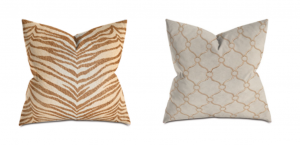 (Shayna Rose Interiors +  Shayna Rose Interiors)
Take Up Vertical Space
Utilizing vertical space within a room frees up spaces for furniture, while also opening up room plans. In a work-from-home world, a floating desk is a minimalist's dream for freeing up space. With your desk floating on the wall, a desk chair is the only item needed to occupy floor space in your office. 
Using vertical wall space to display framed art clears away the clutter of frames on a shelf or desk. Styling these frames in a gallery layout creates a trendy, eye-catching display for all of your favorite photos. Making space for art and photos in your home without the clutter is a functional way to enjoy some picture-perfect moments and add personality to the space!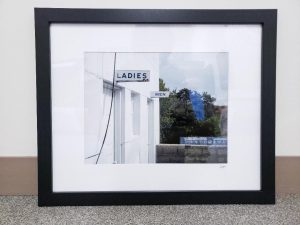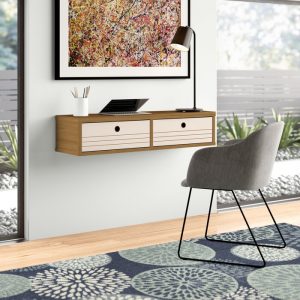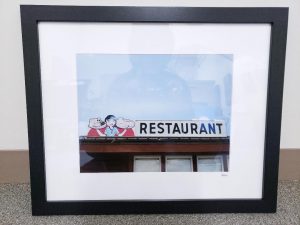 (Shayna Rose Interiors + ALLMODERN + Shayna Rose Interiors)
Shine a Light on Functionality 
Bringing light into a space changes up the entire atmosphere of a room. Natural light specifically makes a lot of a difference within a room if window space allows. Sheer curtains that allow natural light to shine through creates the illusion of a room seeming much bigger than it is. 
If natural light is not an option in your space, lighting up your home with smaller fixtures is a great alternative. Adding an end table lamp is a great way to add more lighting to any dark, forgotten corners of your home. Not only will increased lighting improve your mood, but you will also find yourself utilizing spaces that before had been too dark. For more lighting inspiration check out our blog post, Lighting Tips for Interior Design.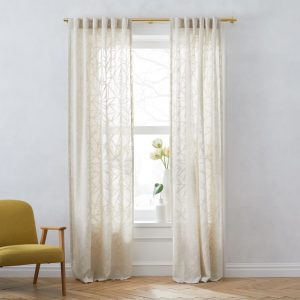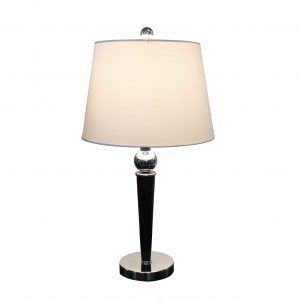 (west elm + Shayna Rose Interiors)
The Function is in the Furniture 
Have the perfect piece of furniture in mind? Designing a piece of furniture with direct specifications and features designed to fit your life is the ultimate way function and furniture can converge. Choosing furnishings with durable material like microfiber and canvas is the best way to ensure you get the most use out of your furniture without worrying about wear and tear.
Additionally, Double-duty pieces like coffee tables with built-in storage are an excellent way to fully realize the functionality of your space. Have a vision but not sure where to start? Shayna Rose Interiors can make your dream functional piece of furniture come to life.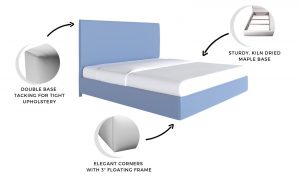 Looking for the perfect pillow to tie together your functional new space? Check out our pillow collections!
Like our content and want to see more? Follow us on Facebook and Instagram!