One of the best ways to instantly revamp a space is by updating your carpet and/or area rugs. Whether you're ushering in a new season, updating the color palette of a room, or even just needing a change – a new carpet will give you the fresh look you're going for!
To help our clients and customers get the perfect carpet solutions for their space, Shayna Rose is offering FREE carpet consultations for a limited time only. Read further to see what we have in store for our amazing customers and clients.
Free 30 Minute Virtual Consultation
Need advice on which carpet is right for your space? Unsure about correct measurements? Need textile advice? You've come to the right place! Shayna Rose Interiors is offering a free 30-minute consultation with our CEO Shayna Rose to find you the perfect carpet for your space, lifestyle, and style preferences. 
In just 30 minutes, so many things will be achieved. Shayna will look at your room's layout, take measurements, and see which style is right for you. 
At the end of this consultation, Shayna Rose Interiors will send you free carpet samples to ensure you can feel comfortable with the carpet choice you're making. We also will curate a digital, shoppable list (including pricing) with all of Shayna's specific carpet recommendations.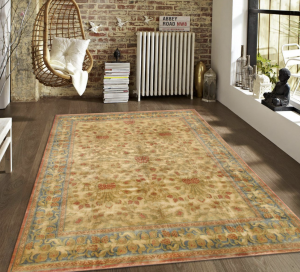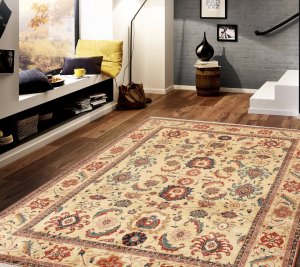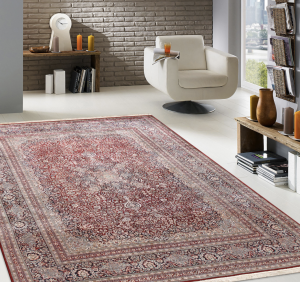 (Shayna Rose Interiors + Shayna Rose Interiors + Shayna Rose Interiors)
Find Your Carpet
At Shayna Rose Interiors, quality is of the utmost importance to us. Therefore, our carpets are hand-woven with durable fibers to make this experience one that can last. 
Functionality and quality are so important but so is the fun part… styling! Finding a carpet that matches your style and space is very easy at Shayna Rose Interiors. 
We have hundreds of carpets to sift through on our website. But with this offer, you have access to Shayna Rose who can source from hundreds more carpets that aren't even accessible from our site (yet).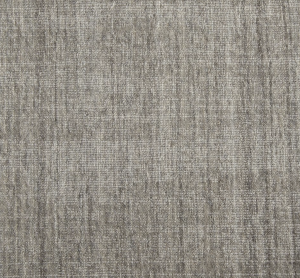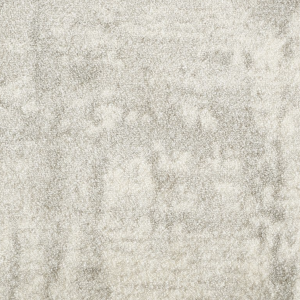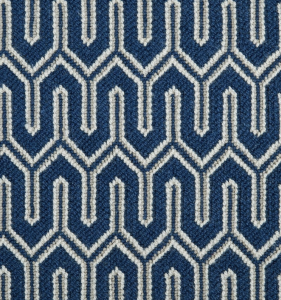 (Shayna Rose Interiors + Shayna Rose Interiors + Shayna Rose Interiors)
But Wait There's More!
See a throw pillow that would match your new carpet? Want a new sofa to accompany this carpet? Be sure to get in those finishing touches for your fresh space!
If you schedule a consultation with Shayna to find your dream carpet treatment, you will receive a code for 20% off anything from Shayna Rose Interiors!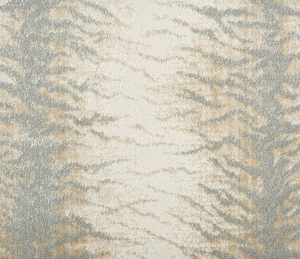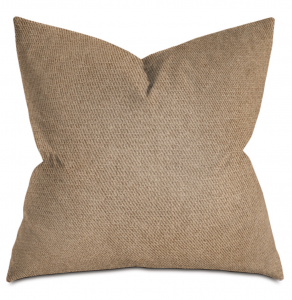 (Shayna Rose Interiors + Shayna Rose Interiors)
Ready to schedule a consultation for your new custom carpet? Book it today!