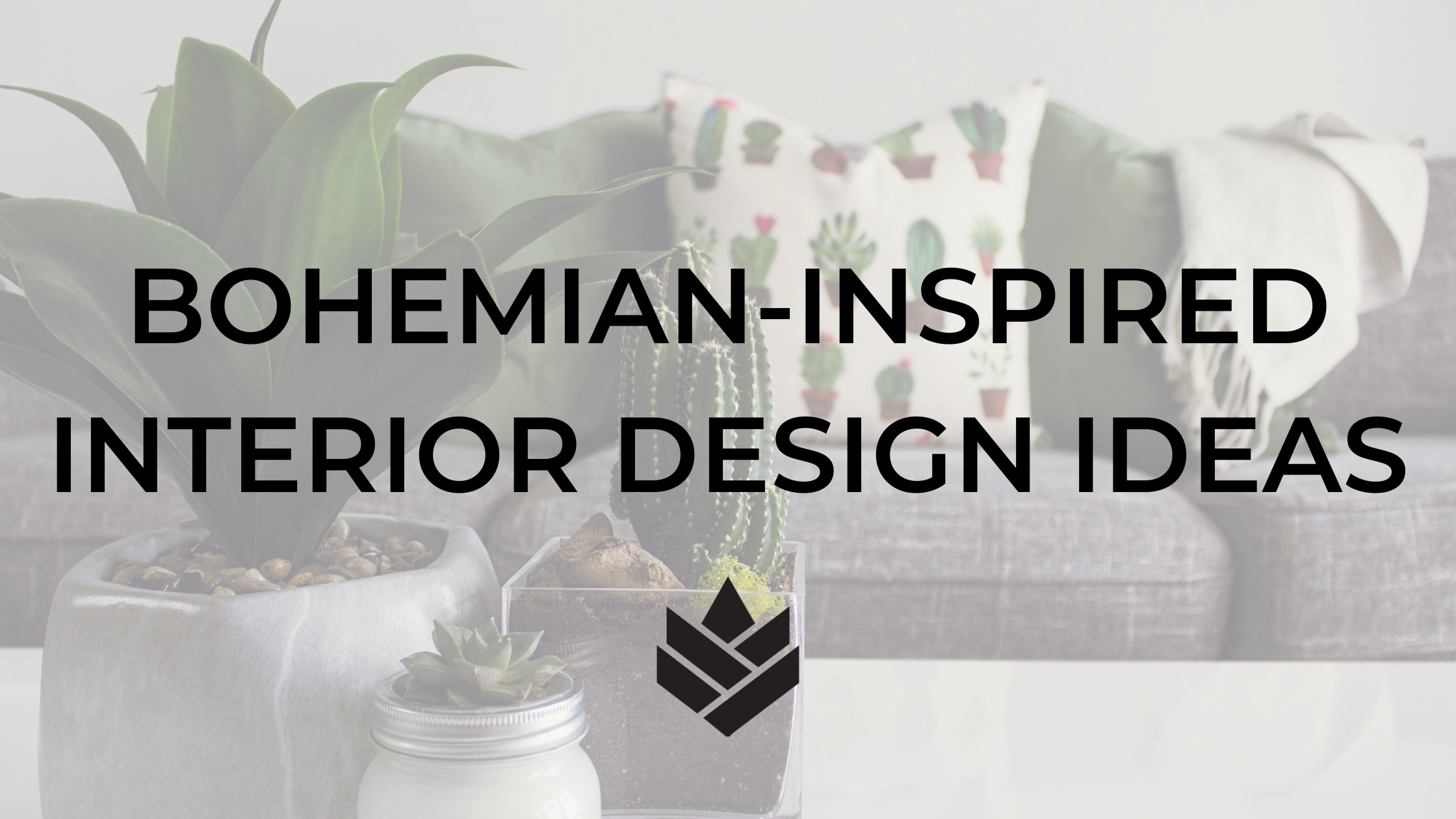 The light, airy feeling of Bohemian style can be mirrored by how you style your space. Bohemian inspired design really takes flight in the way decorators layout their space, the textiles they use, and more!
 Looking at how we fill light into our spaces, use botanicals to spruce up a space, and mix patterns for an ecclectic aesthetic, we can transform our spaces into a Bohemian paradise.
Sunlight for Summer
The lighting we use in our homes for the summer really solidifies the easy, breezy vibe of Bohemian style. Nothing says we're ready for summer like natural light. Designing the layout of your space to accentuate any windows will allow for a light drenched room. 
Natural light shouldn't be the only light available in your space, however. So summer pendant lights are a great way to gorgeous accent lighting. Pendant lights differentiate height in a space; which mirrors the Bohemian style of showing the dimension of a space with levels.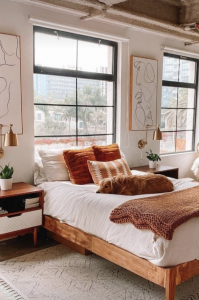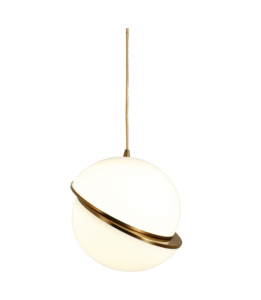 (Pinterest + Shayna Rose Interiors)
Bohemian Style Botanicals
In conjunction with light, adding plants can not only bring a sense of summer, but also bring boho style into a room. Adding some greenery into a bright space adds a pop of color and the peace of the outdoors.
House plants can come in both floor plants and hanging plants. Hanging plants can bring more height and dimension to your serene summer space as well, similar to pendant lights. 
You also can style your plants in a whole new way. Styling different plants in different pots is a great way to exude boho style. Ceramic pots or woven pots can add different textures to your space playing on the Bohemian style.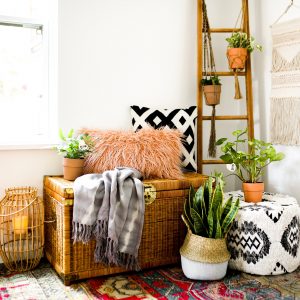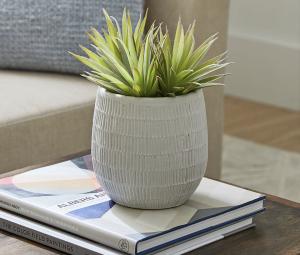 (Wild Interiors + Pottery Barn)
Let's Mix Patterns
Mixing patterns is a big piece in Bohemian inspired design. However, some individuals may feel scared to mix patterns in fear it will not look right…don't worry! We have all been there – here are some tips to successfully mix patterns in a trendy, bohemian-inspired way.
Adding a textured patterned rug in the same color palette as your furniture is a great way to start. Pulling out the colors from these patterns and incorporating them to a space will help break up the multi-patterned room. 
Bohemian style also uses a lot of patterns with black and white which keeps some neutral colors in our palette and will help break up multiple patterns in the space as well.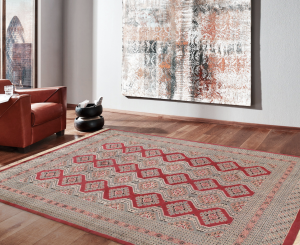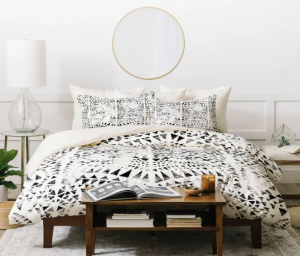 (Shayna Rose Interiors + Wayfair)
Seating Arrangements
There is a lot of depth in a bohemian styled space. Low lying furniture mixed with dimension of ceiling hung fixtures gives a peaceful vibe to a room. 
Low lying furniture doesn't necessarily mean you have to revamp your entire furniture collection. Adding throw pillows and ottomans to your space for guests can also allude to a more comfortable low maintenance seating arrangement. 
Adding a Shayna Rose Interiors signature throw pillow is a great addition to a Bohemian inspired living space. Our pillows range from embroidered designs to animal print allowing a mix of patterns to ensure your living space in a "Bohemian chic" way! For more information on our signature throw pillow line be sure to check out our blog post,  All About the Shayna Rose Interiors Signature Pillow Line.
Also, showcasing natural elements in these furniture pieces can also hint at the earthy style of bohemian decor. For more inspiration on how to achieve a natural style in your home be sure to check out our blog post, How to Infuse Natural Materials in A Space.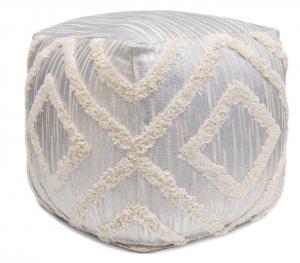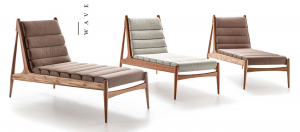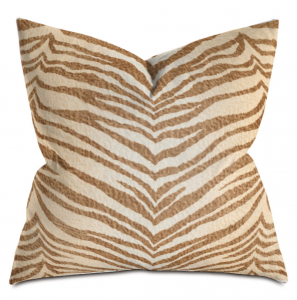 (Shayna Rose Interiors + Shayna Rose Interiors + Shayna Rose Interiors)
Want to create a serene bohemian inspired space this summer? Contact us at Shayna Rose Interiors for how we can bring the boho style to you!