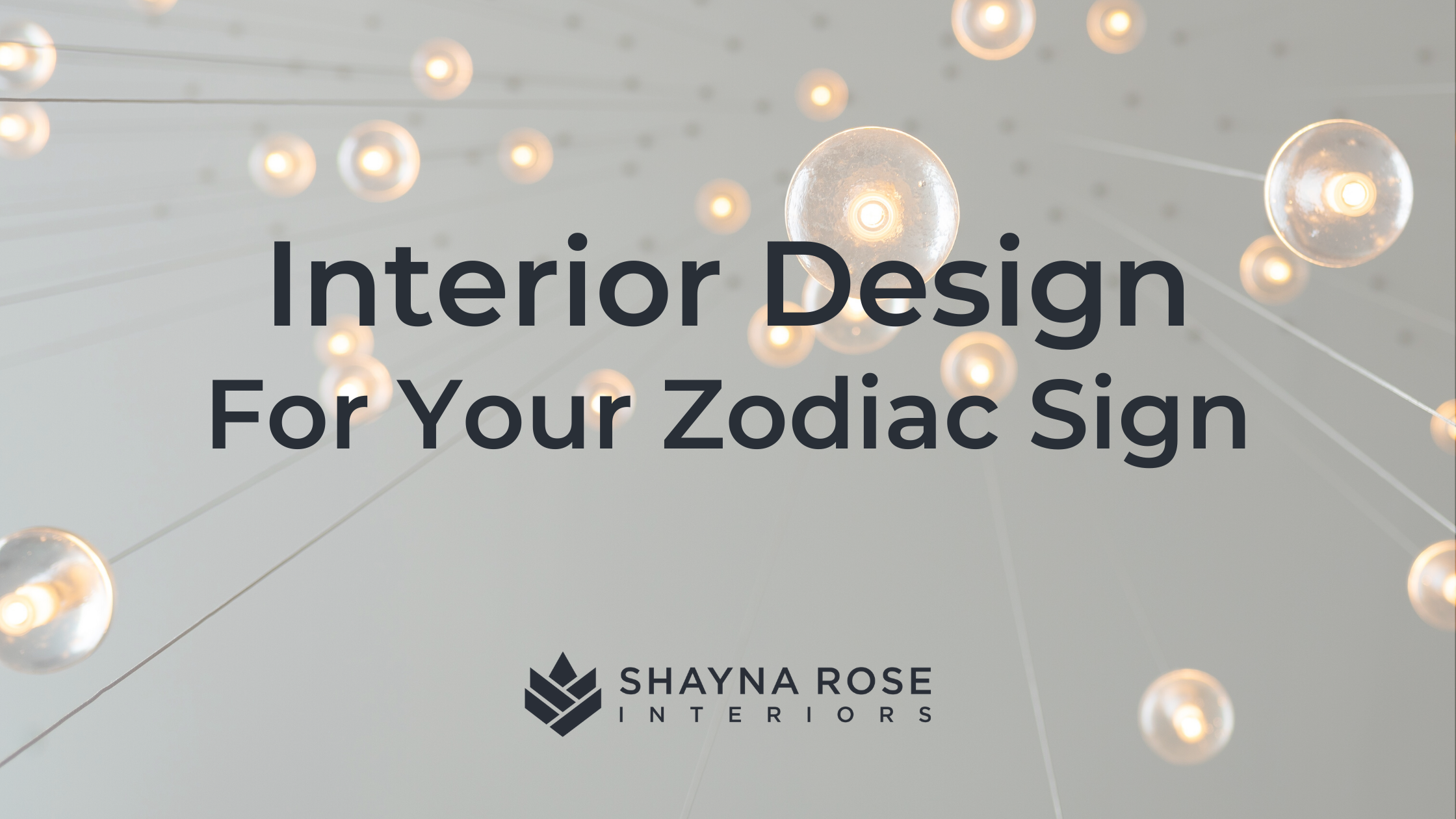 Interior design, like any creative field, is subjective. Everyone has their own preferences when it comes to style, color, aesthetic, and atmosphere. That said, the team at Shayna Rose Interiors has a theory that your interior design style just might be influenced by your zodiac sign! Are we right? Check out our favorite interior design pieces for your zodiac sign below!
Aries (Mar 21-Apr 19)
Aries are bold and dynamic risk-takers. The sign is associated with the fire element, which is why your go-to colors should be vibrant reds and pinks. We recommend throwing in a few grey and white elements to balance out the boldness of these colors. But avoid black, brown, and muted colors that will upset the Aries vibe. Aries will benefit the most from having a contemporary or minimalist design aesthetic.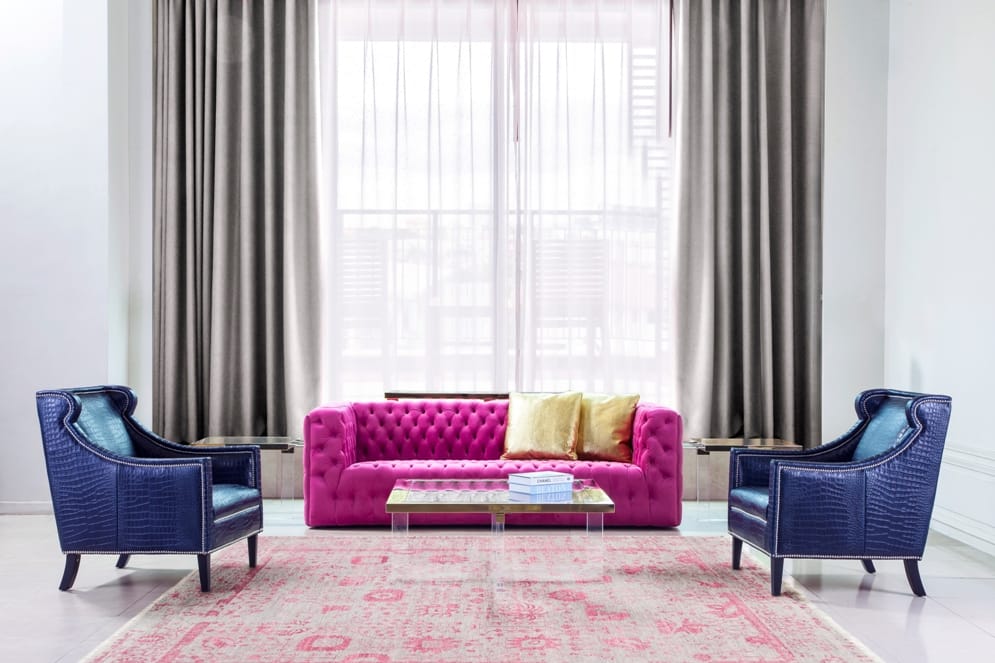 Our Shayna Rose Interiors Pick: Vicenza Pink Velvet Tufted Sofa
Taurus (Apr 20-May 20)
If you're a Taurus, you probably love security, have very fine taste, are dependable, and enjoy pleasant atmospheres that radiate timeless beauty – so a traditional luxe or contemporary design style would be a great match for you. Incorporate neutral tones and have framed artwork to help make your guests (which you probably have often) feel at home.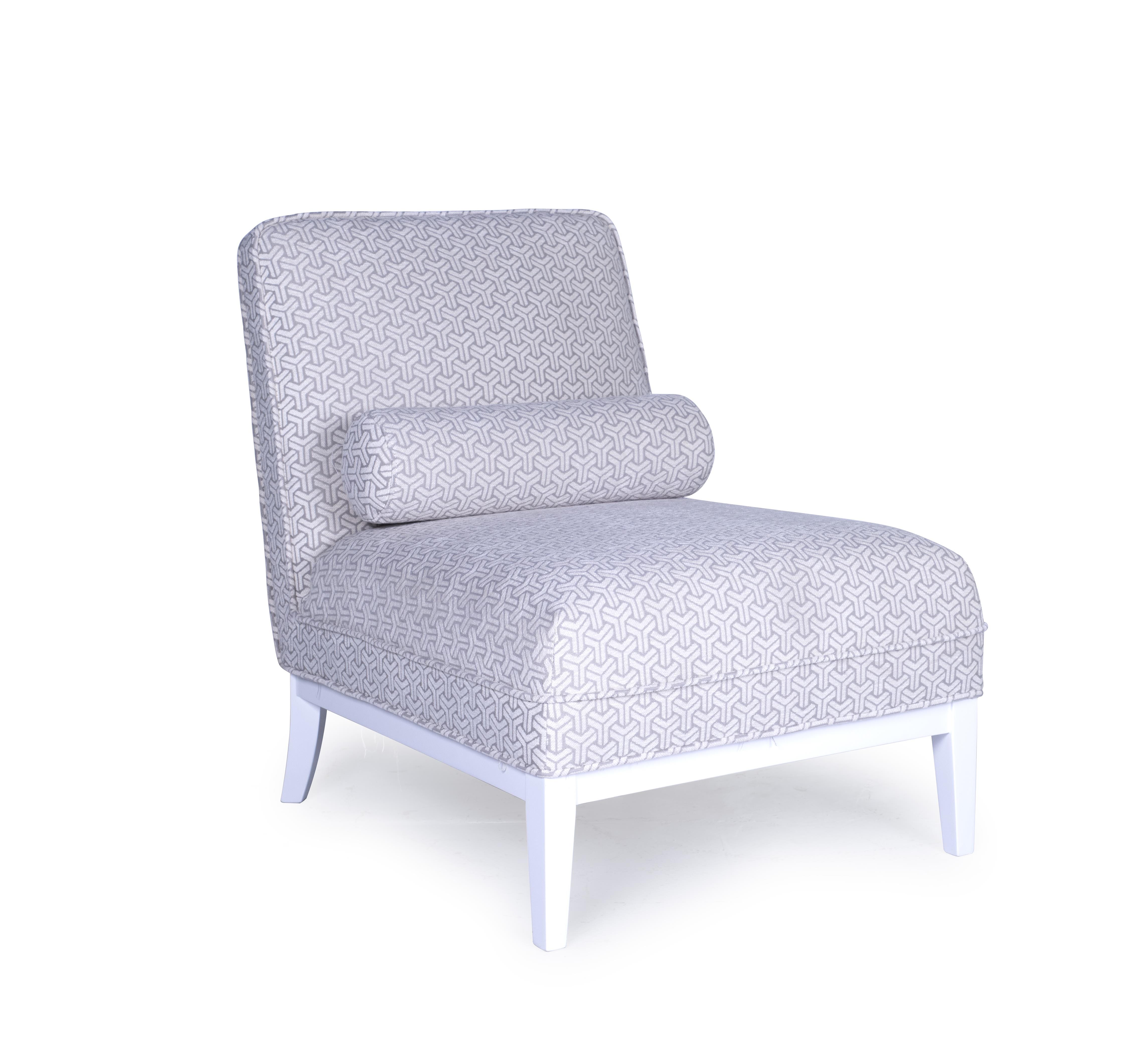 Our Shayna Rose Interiors Pick: Firenze Upholstered Lounge Chair
Gemini (May 21-Jun 20)
Ahh… Gemini! You're the most versatile of all. You love to move fast and you're naturally curious. Add pieces to your home that can be used for multiple functions (like this stylish, multi-functional storage rack). And consider an eclectic style, which will allow you to constantly play around with a broad range of styles.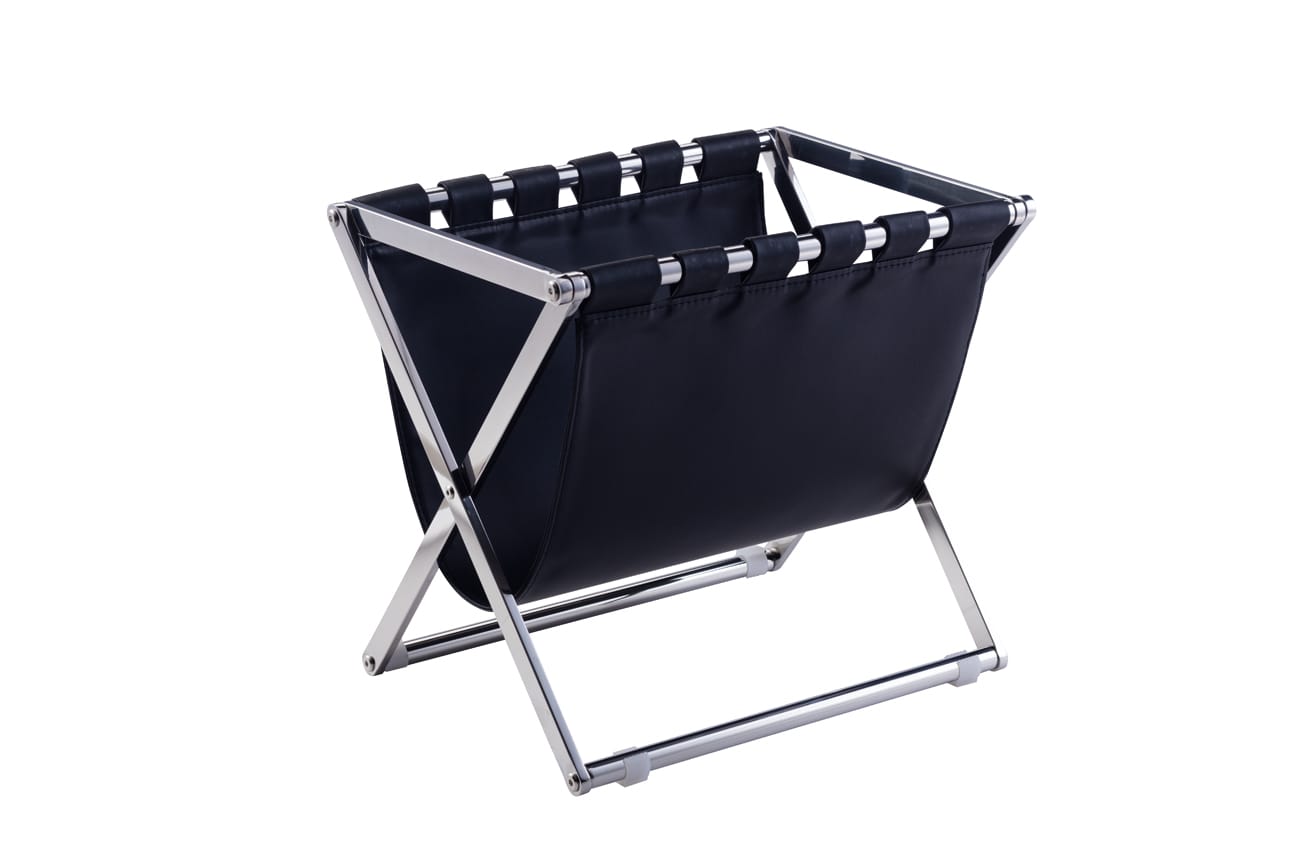 Our Shayna Rose Interiors Pick: Pasargad Faux Leather Magazine Holder
Cancer (Jun 21-Jul 22)
The phrase "home sweet home" is a common mantra for a Cancer. You love staying cozy at home, and that's why farmhouse and rustic aesthetics are great matches for you! Look for opportunities to use comfortable, natural materials like cotton in your home decor. Cancers also value family, so your home should feature family keepsakes and photos.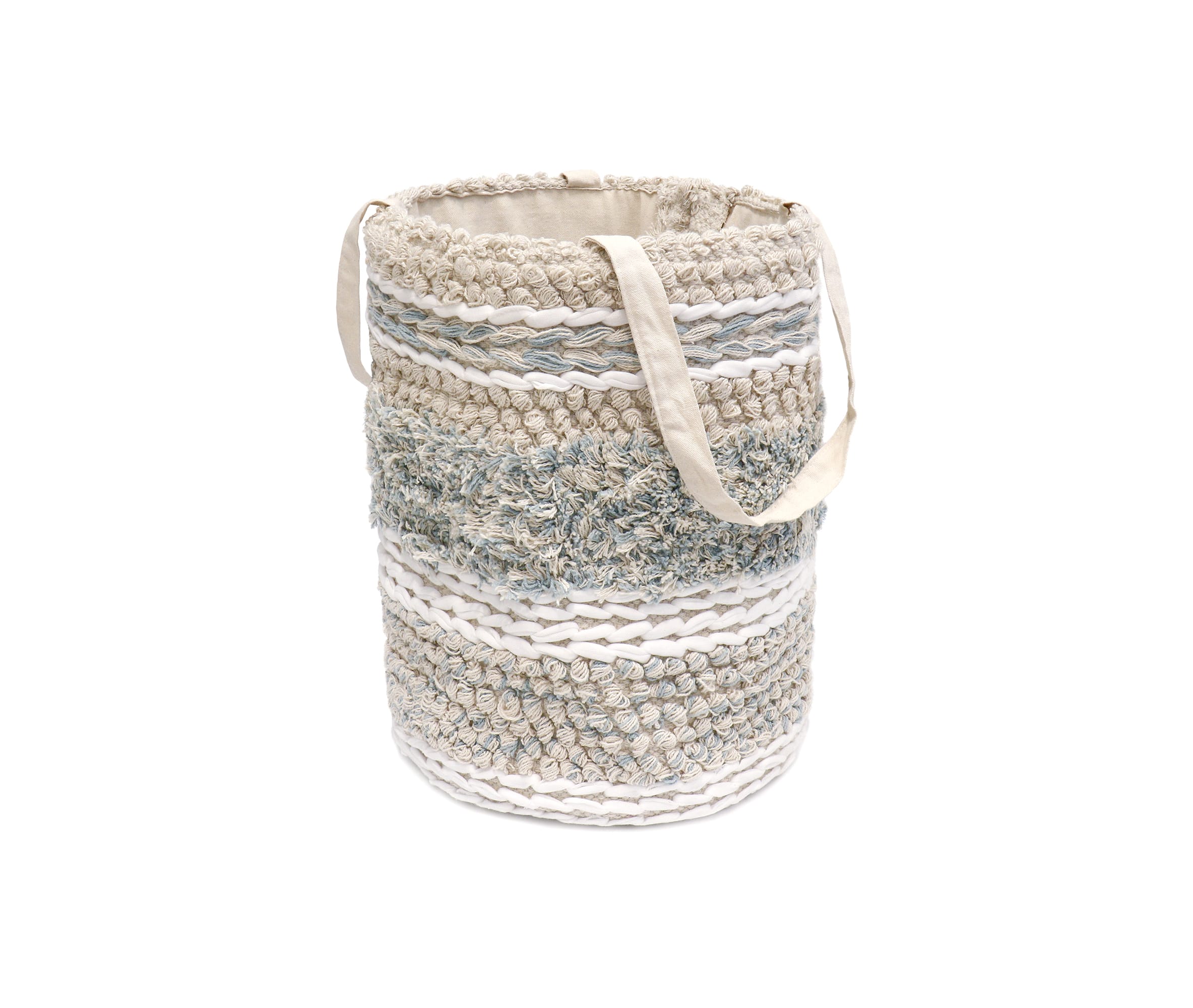 Our Shayna Rose Interiors Pick: Grand Canyon Cotton Basket – Large
Leo (Jul 23-Aug 22)
Leos are dramatic and very outgoing. You are usually the star of the show. Gold accents, and deep, rich colors, like crimson, will bring out your personality through interior design. Rely on natural light, plants, and exotic prints to bring your room to life. You want to live life to the max, and your interior should reflect that!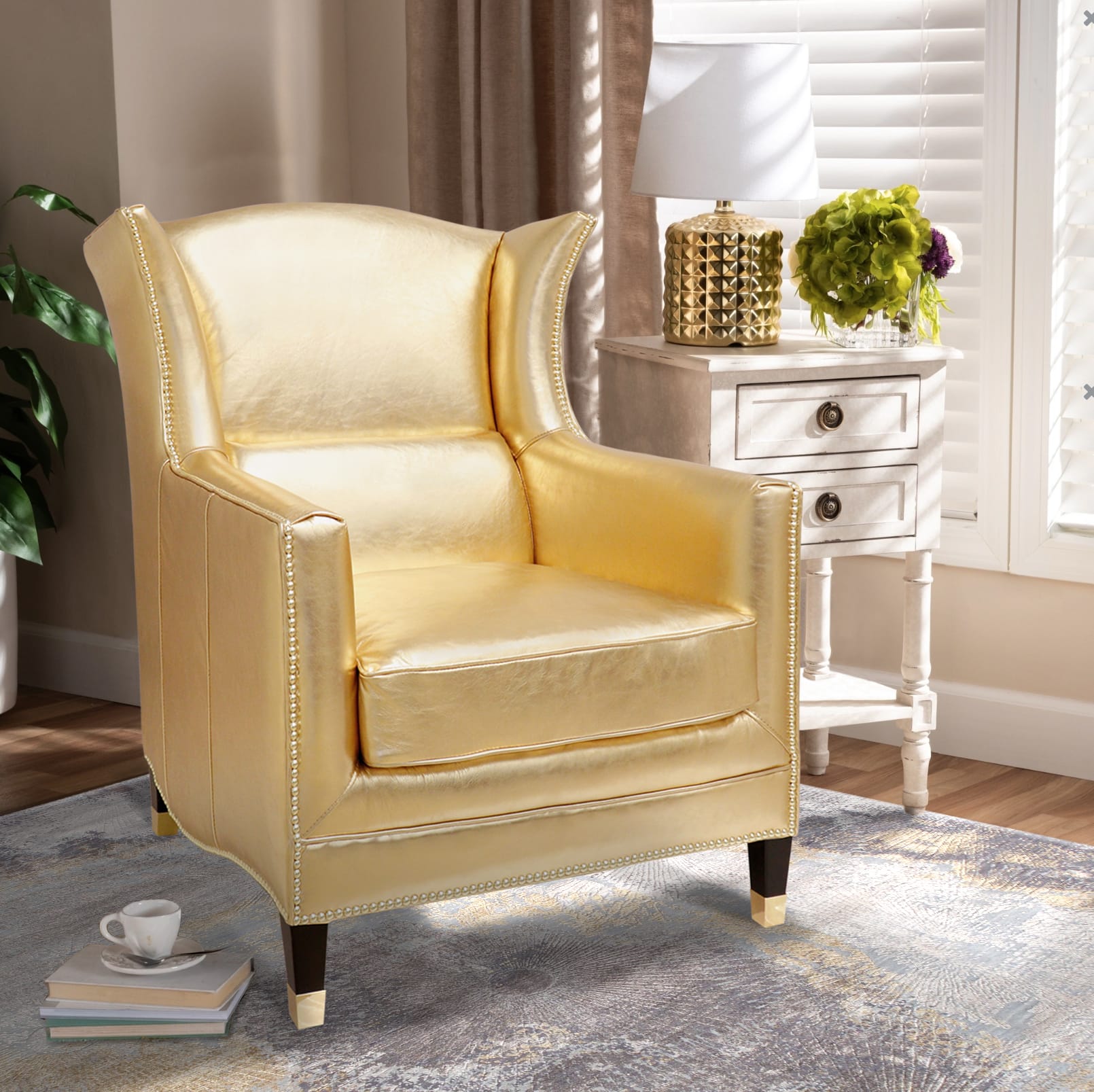 Our Shayna Rose Interiors Pick: Vicenza Wing Chair
Virgo (Aug 23-Sep 22)
Virgos tend to be perfectionists and often love cleanliness and practicality. To bring those ideas to your interior design, look for decor in natural earth tones with clean lines. A neutral palette with a modern farmhouse aesthetic will create a peaceful environment in your home.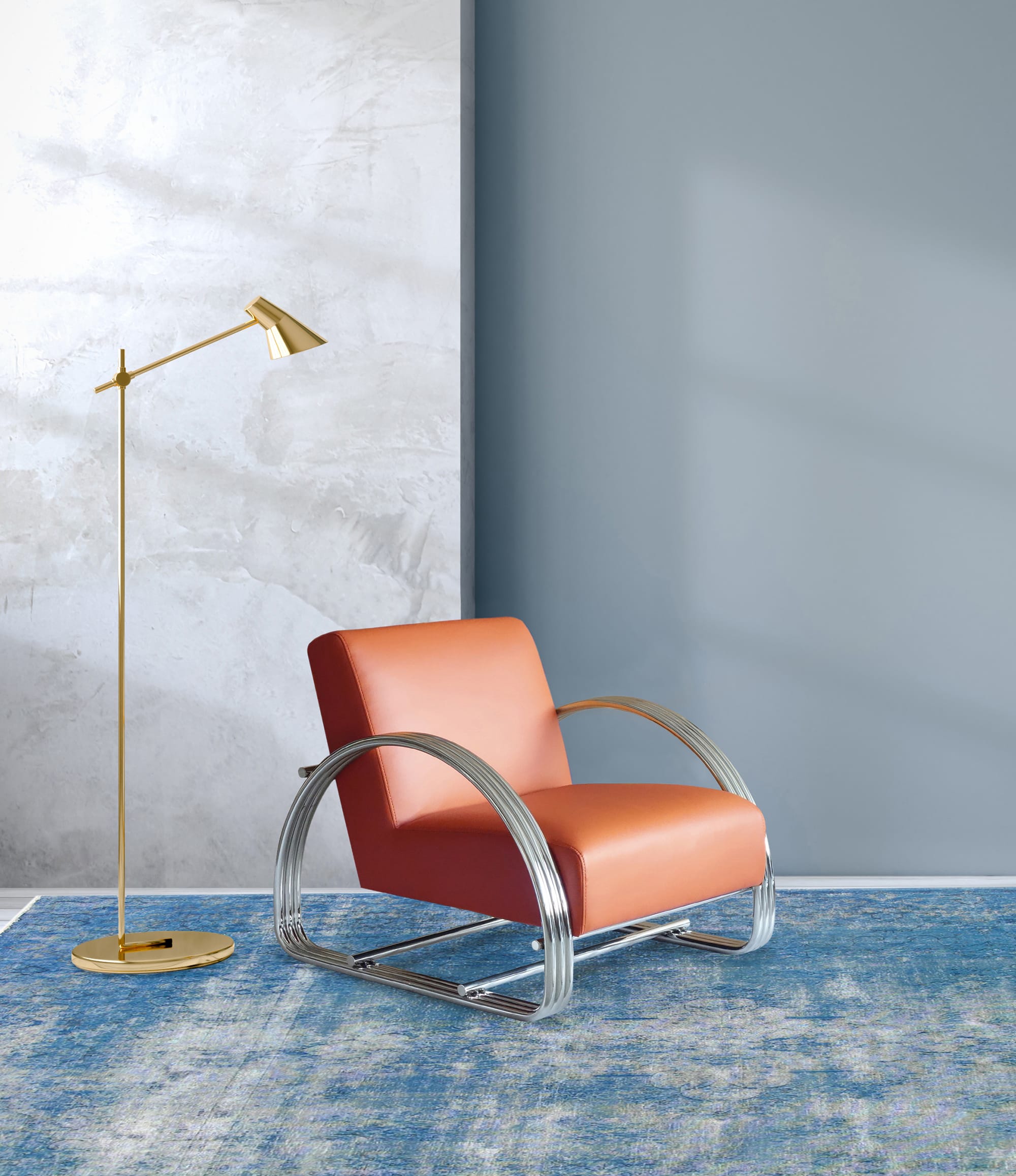 Our Shayna Rose Interiors Pick: Concord Modern Lounge Chair
Libra (Sep 23-Oct 22)
Libras are diplomatic and social. You probably enjoy harmonious environments with calming colors. Balance neutrals and pastels in your design, and opt for a modern design style so each room flows seamlessly into the next. 
Our Shayna Rose Interiors Pick: Sorrento Valentina Modern Accent Chair
Scorpio (Oct 23-Nov 21)
Scorpios are resourceful and passionate, and are often mysterious people. A Scorpio's interior design should incorporate black and intensely pigmented colors, such as dark purple and navy blue. Use accent lighting, rather than major overhead lighting, to cast shadows in many regions of your home. These dark design moments will help you feel more comfortable, as Scorpios tend to value privacy.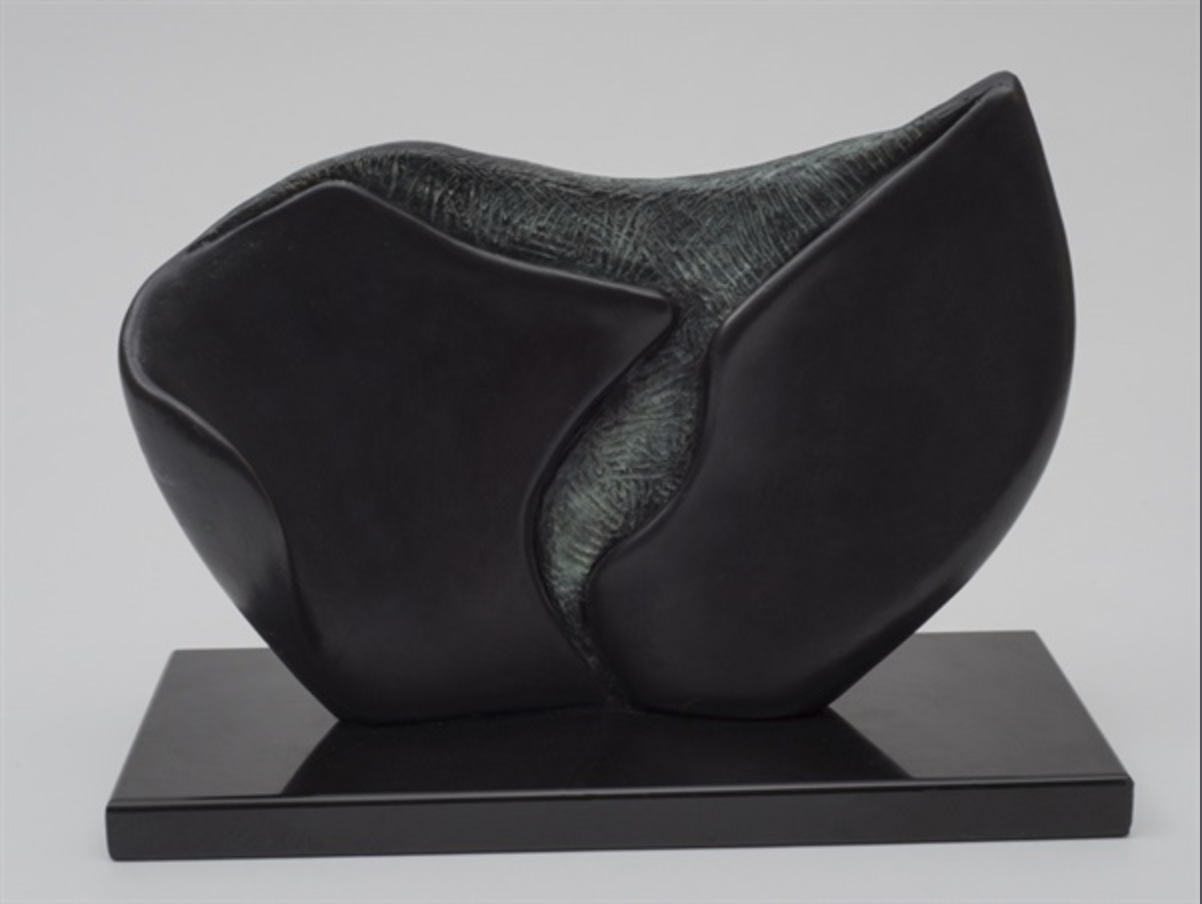 Our Shayna Rose Interiors Pick: "Black Spring" – Sculpture
Sagittarius (Nov 22-Dec 21)
A Sagittarius tends to be social, optimistic, easygoing, and well-traveled.  For you, bohemian interior design is where it's at! Tie in distinct cultures to your home by using exotic patterns and fabrics, like hand-dyed shibori. And use wicker, handwoven accessories, and house plants to bring in a natural, laidback feel.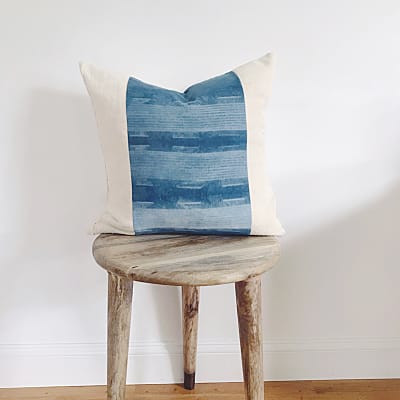 Our Shayna Rose Interiors Pick: Jiya African Print Pillow
Capricorn (Dec 22-Jan 19)
Capricorns are disciplined, serious, and confident. Traditional designs reflect this personality well. Consider adding leather stools, hide benches, and wood end tables to your home. Be sure to create a strong focal point in every room. Select functional pieces that are so timeless and beautiful that they double as decoration.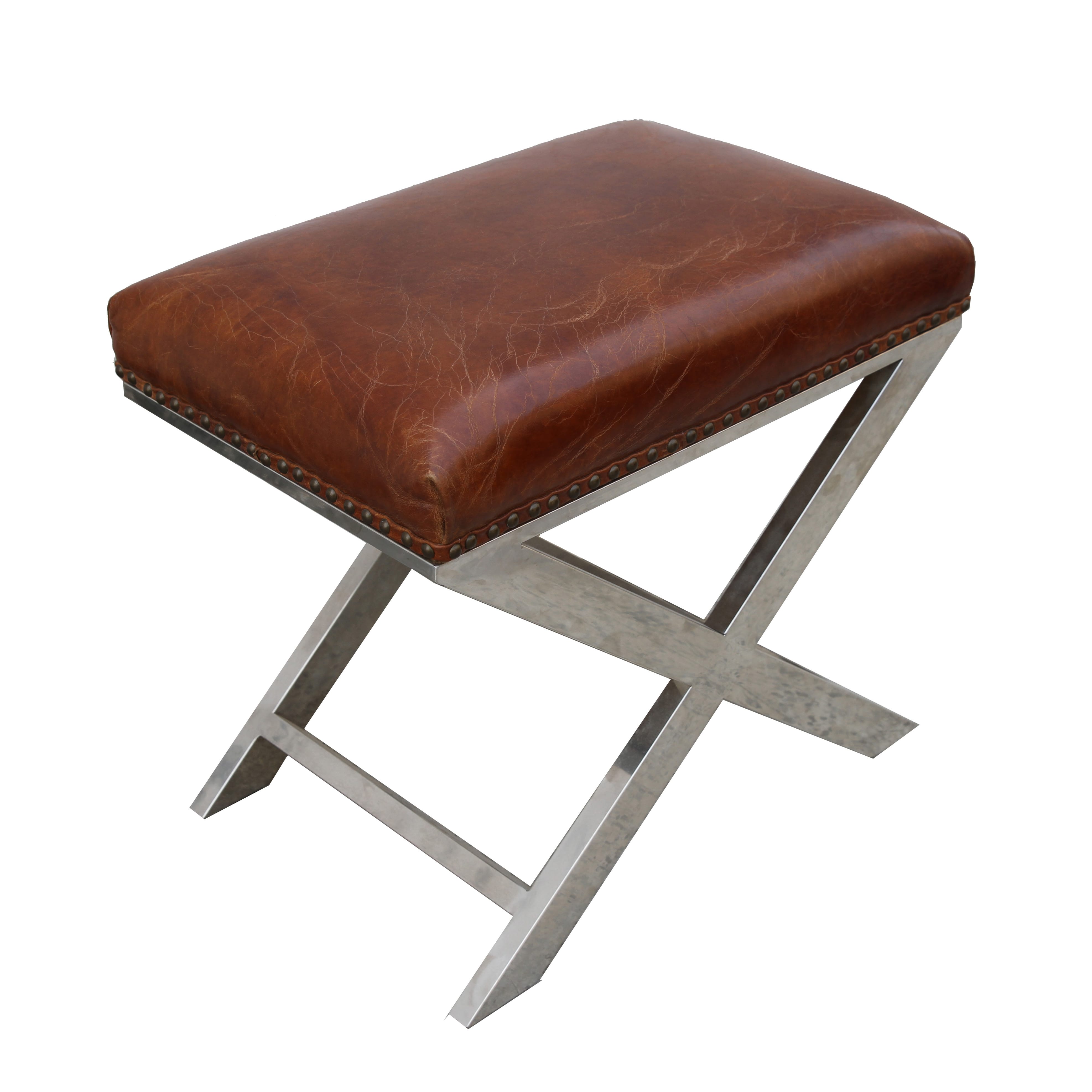 Our Shayna Rose Interiors Pick: Paris Club Bench with Genuine Top Grain Leather
Aquarius (Jan 20- Feb 18)
Aquarians are imaginative and artistic. Display your creative side by showcasing eye-catching and unusual artwork in your living space. Your style is very avant-garde, so take advantage of your out-of-the-box thinking by experimenting with various interior design styles.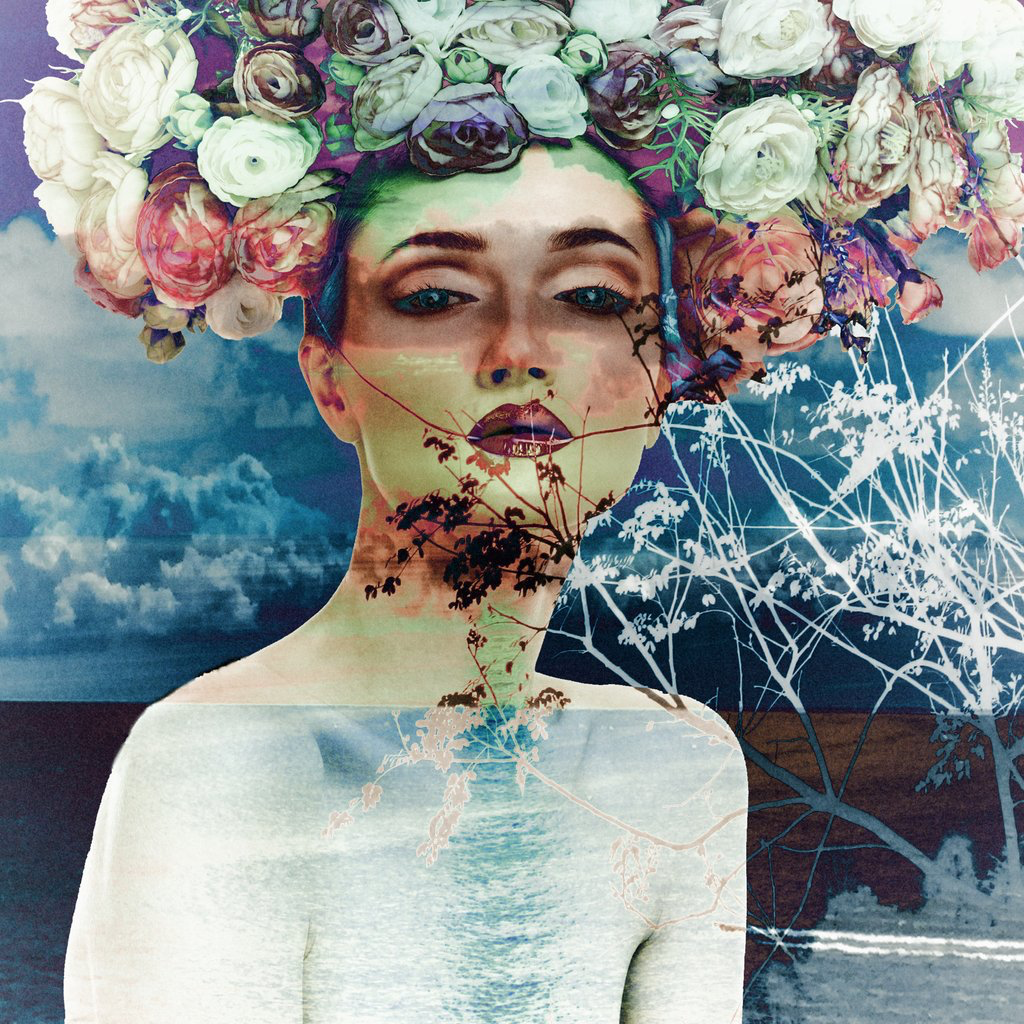 Our Shayna Rose Interiors Pick: Guanacaste 2
Pisces (Feb 19-Mar 20)
Pisces are wise, and enjoy a serene, dreamy environment to unwind in. To create a haven in your home, integrate beach-inspired colors, including blues, greens, and whites, into your space. Look into purchasing coastal decor and plants to help your home feel airy and natural.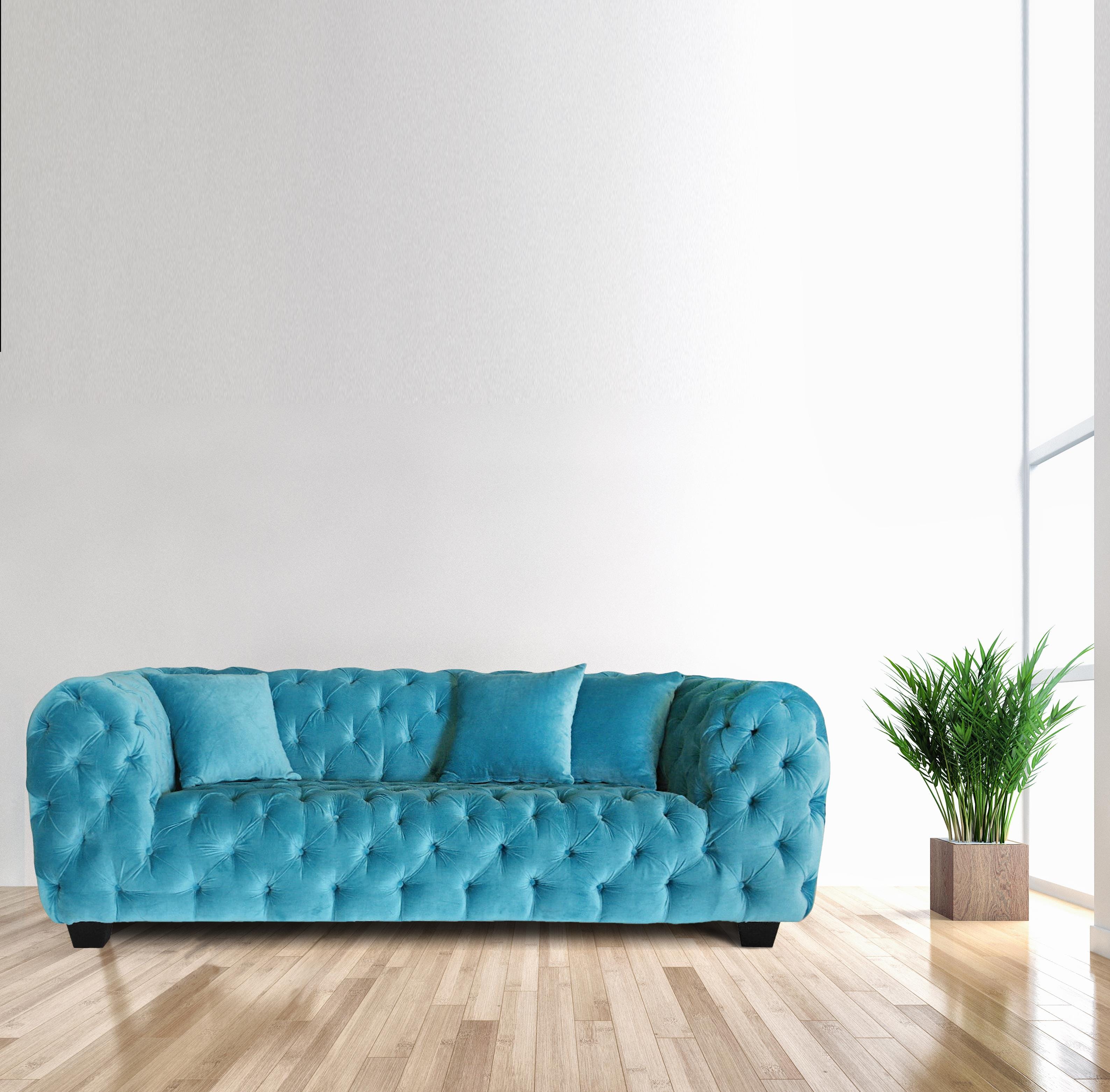 Our Shayna Rose Interiors Pick: Casa Milano Velvet Tufted Loveseat
What's your sign? Did we pick a piece that matches your design sensibility? We want to know! 
Like our content and want to see more? Follow us on Facebook and Instagram!