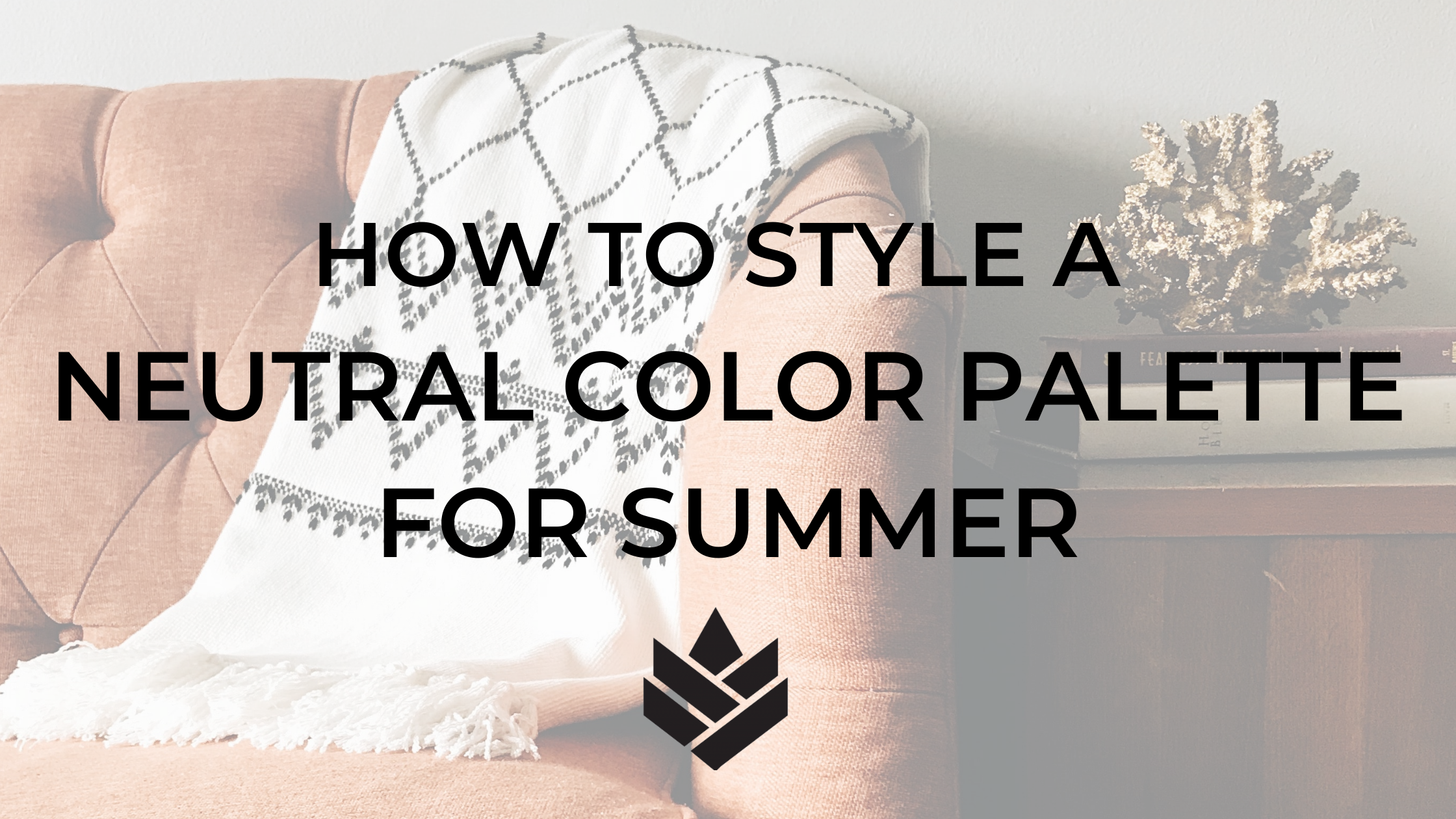 With summer right around the corner, there's no better feeling than transforming our decor with a fresh color palette. Minimalistic interior design for summer is trending, with neutral color palettes in white, brown, tan, and gray (and what the industry is calling greige). 
These colors will make your space light, bright, and airy just in time for summer. Using this color palette to transform your indoor and outdoor settings will have you staying on trend this season.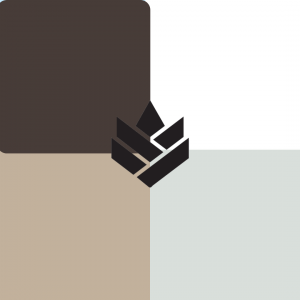 Bright White
White is always an interior design staple from bright white marble floors to a classic white wall; nothing says minimalism quite like it. 
For the summer, pairing a neutral white palette with some greenery can make your space pop while adding some colorful accents. White walls also make a smaller space look bigger by making the space full of light. 
For more information on using greenery in a space be sure to check out our blog post, Interior Design Trends of 2021.
A light drenched white room in your home isn't exclusively for summer. This color can be used all year round and exudes a sense of class to your guests as they walk in.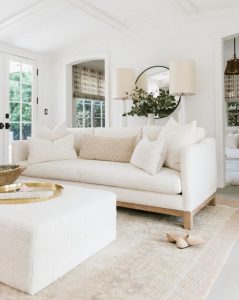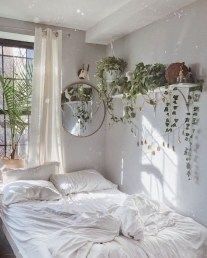 Brown & Tan Minimalism
For the ultimate minimalist effect incorporating brown and tan accents to a room can tie it all together. 
Brown leather sofas and chairs are a great way to break up a space. However, if leather isn't a textile you would like for the summer brown, tan, and beige slip covers are perfect for indoor and outdoor cushions.  
For more inspiration on how to transform your slip covers for the season be sure to check out our blog, "Choosing the Right Outdoor Cushions this Spring."
Changing rugs and carpets for the season is also something to look forward to. Adding a beige or tan rug for the summer months is a great way to incorporate this color while changing the textile of your rug for the hot summer months. Replace your heavy winter rugs and carpeting with one of a cooler textile such as a jute rug.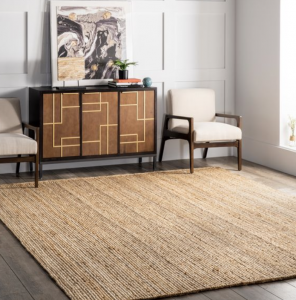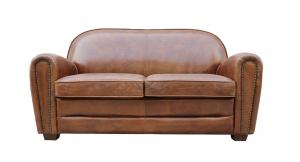 (Rugs USA + Shayna Rose Interiors)
Accent with Gray
A color that is particularly versatile for many seasons is gray. Using gray as an accent color is a great way to break up your neutrals while still keeping your space very minimalistic.
Adding some gray throw pillows throughout your space can also help break up the space. Throw pillows  are not only great for indoor spaces, outdoor spaces also look put together with throw pillows. This way your outdoor guests can come together in comfort and style this summer! 
Contact us at Shayna Rose Interiors for more information on customizing your throw pillows to be weathered for outdoor conditions!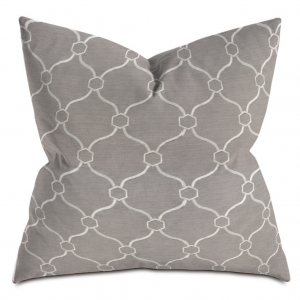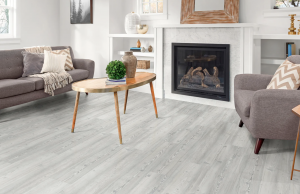 (Shayna Rose Interiors + LL Flooring)
Need help designing your space for the upcoming season? No problem! Contact us at Shayna Rose Interiors to discuss how to include neutral colors into your home.